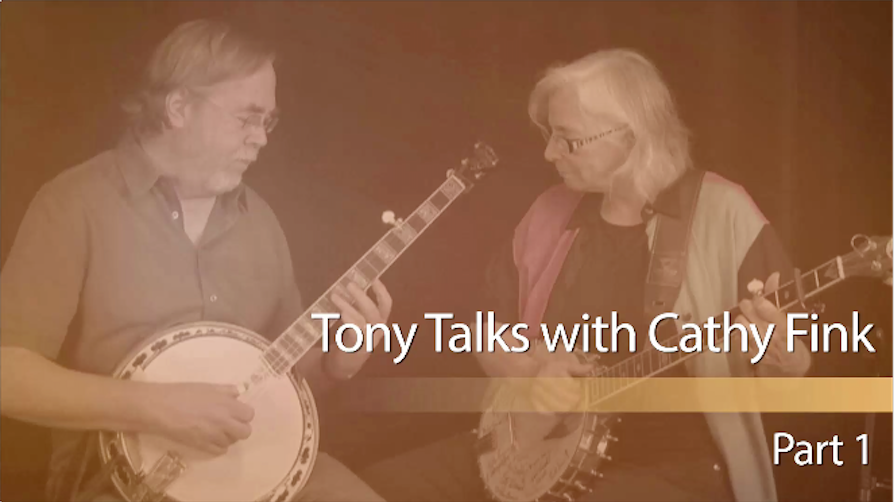 Good News: Tony recently got together with master clawhammer musician Cathy Fink to talk music and play banjo. We've uploaded the first two installments of their interview session with much more ahead. You can find it in the +Music area or just click here!
Update: The next two segments are available, click here to jump in with Part 3!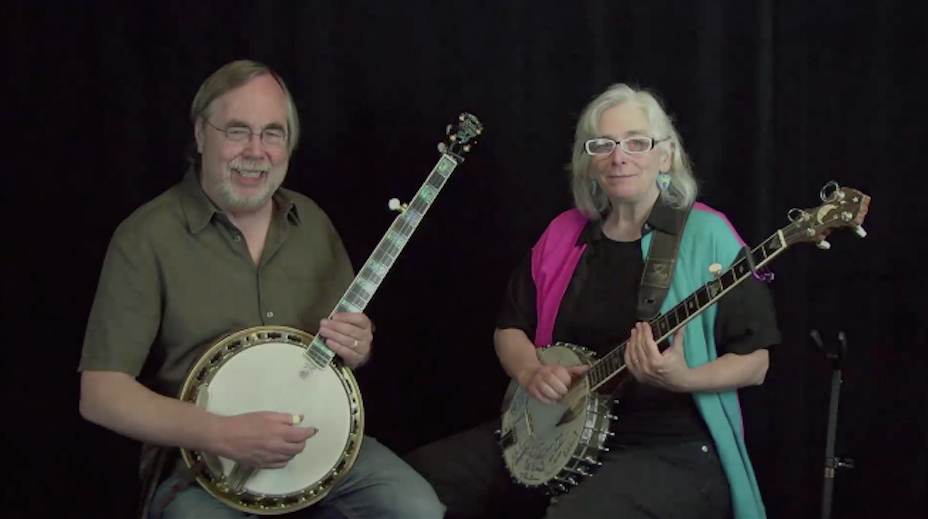 Tony Trischka teaches banjo online at ArtistWorks, if you're not already a member be sure to click here for free sample lessons!