Billy Cobham on Obsession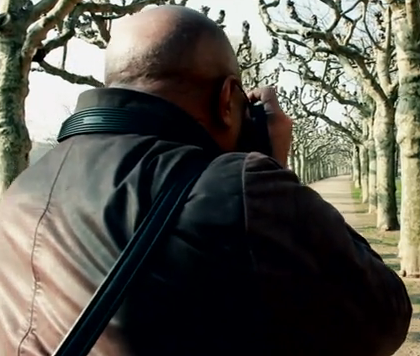 Billy Cobham is a deep thinker. Whenever he speaks about drumming, you get a sense that he's also talking about life. In this new video from Sabian, he shares his views on the importance of harmony between the cymbols and drums, as well as his lesser known obsession with photography.
"I'm obsessed with the history. Every time I sit down and perform through this musical community called the drum set, I play my history. Where I've been, what I've learned, everything I have experienced up to this point, right this minute, is what I'm performing.
"Capturing the image of what one sees is not unlike capturing the sonic image of what one plays.
"I imagine in my mind's eye, and translate what's inside my mind through the drum set, through the cymbals. It's a marriage that's quite natural. So therefore when I'm taking pictures, I'm thinking very much about how that translates and how, subconsciously, I'm going to relate to that through my music.
"That's what I'm obsessed with. Is how the symbols and the drums and every aspect of the drum set community works together to create what I internally envision as my personality coming through. " - Billy Cobham