Creative Fingerstyle Transformations

with Joe Robinson
In this acoustic guitar course, Joe Robinson illustrates how to transform six of the most popular song progressions from a basic form to an embellished version, and then to a version with more intricate lines and fingerstyle embellishments. Students work on major and minor blues progressions, I-V-vi-IV, I-vi-ii-V, and I-IV-I-V progressions, and a descending diatonic progression.
44 video lessonsLearn essential fingerstyle methods
18 guitar tabs1.5+ hour of detailed instruction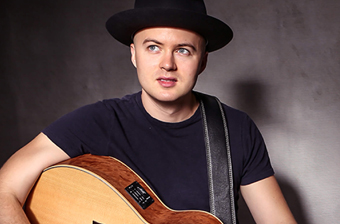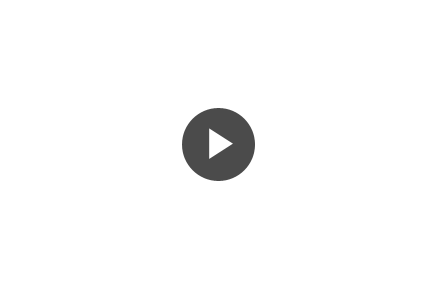 About Joe Robinson
Joe Robinson is an Australian-born virtuoso guitarist and singer-songwriter. Based in Nashville, TN since 2010, Joe has performed over 2,000 concerts in 35 countries, hosted clinics at Berklee College of Music (Boston), Musicians Institute (Los Angeles), Belmont University (Nashville), performed on the Nashville TEDx stage, and won the "Australia's Got Talent" TV Series in 2008. He has released 7 studio albums. Joe is a committed educator, and has a number of popular courses available with TrueFire, including '10 Scales And Modes You Must Know.' His 12-week online program, Joes12.com, features guest mentors Tommy Emmanuel, Steve Vai, Eric Johnson, Robben Ford, Rodney Crowell, Daniel Levitin, and more.
---
Guitar Lesson Topics
Creative Fingerstyle Transformations