Y
What's a video exchange?
'Access' taken to a whole new level!
In addition to a step-by-step learning path, students are given the option to swap videos with their teacher and receive personal guidance specific to their needs as a aplayer. Ask questions, receive tailored feedback, and get full access to the feedback your fellows students are getting as well.
Return to main video
Here is the descriptive text box and is has a buncg of text in it
category title here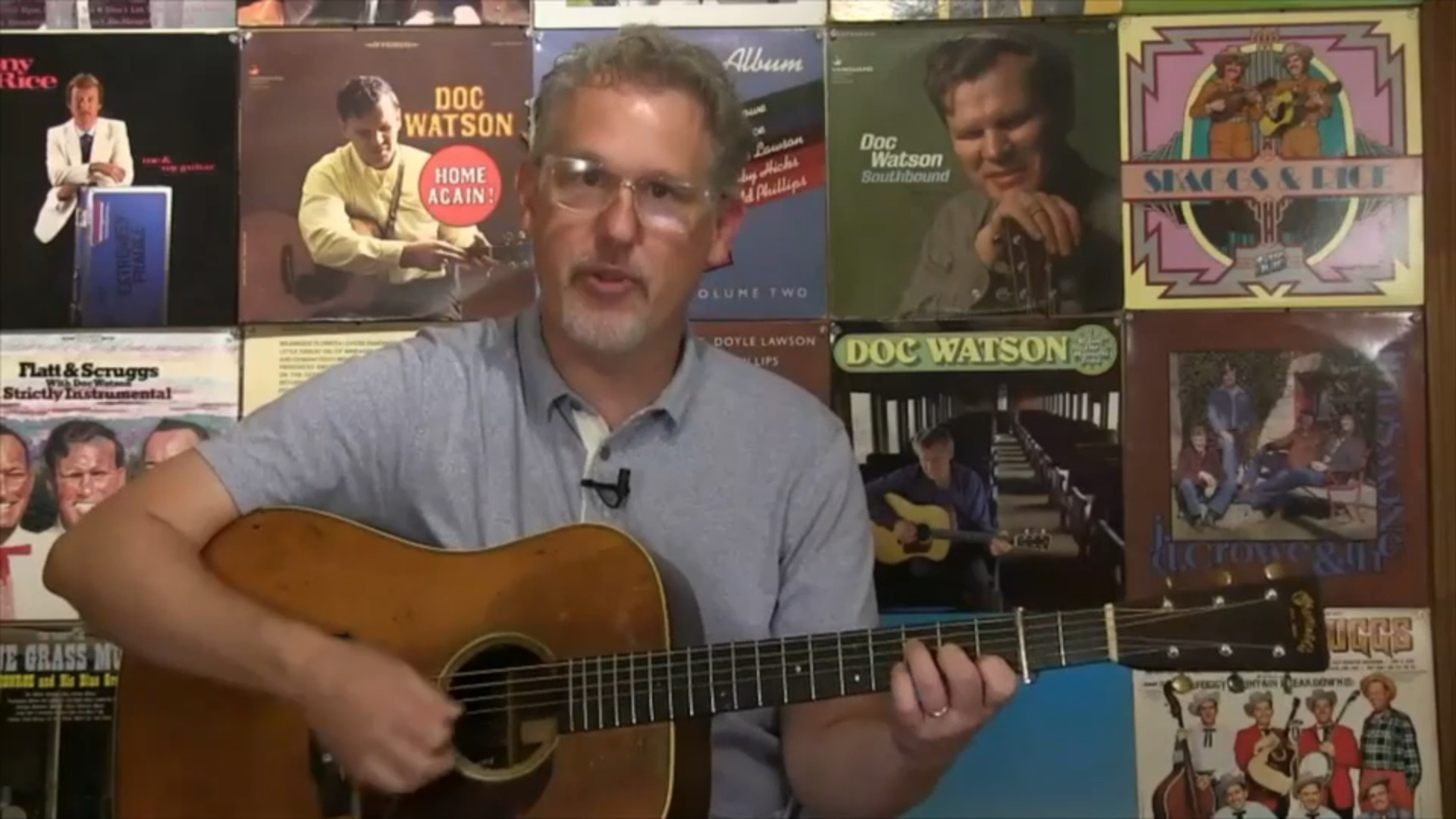 Flatpick Guitar with Bryan Sutton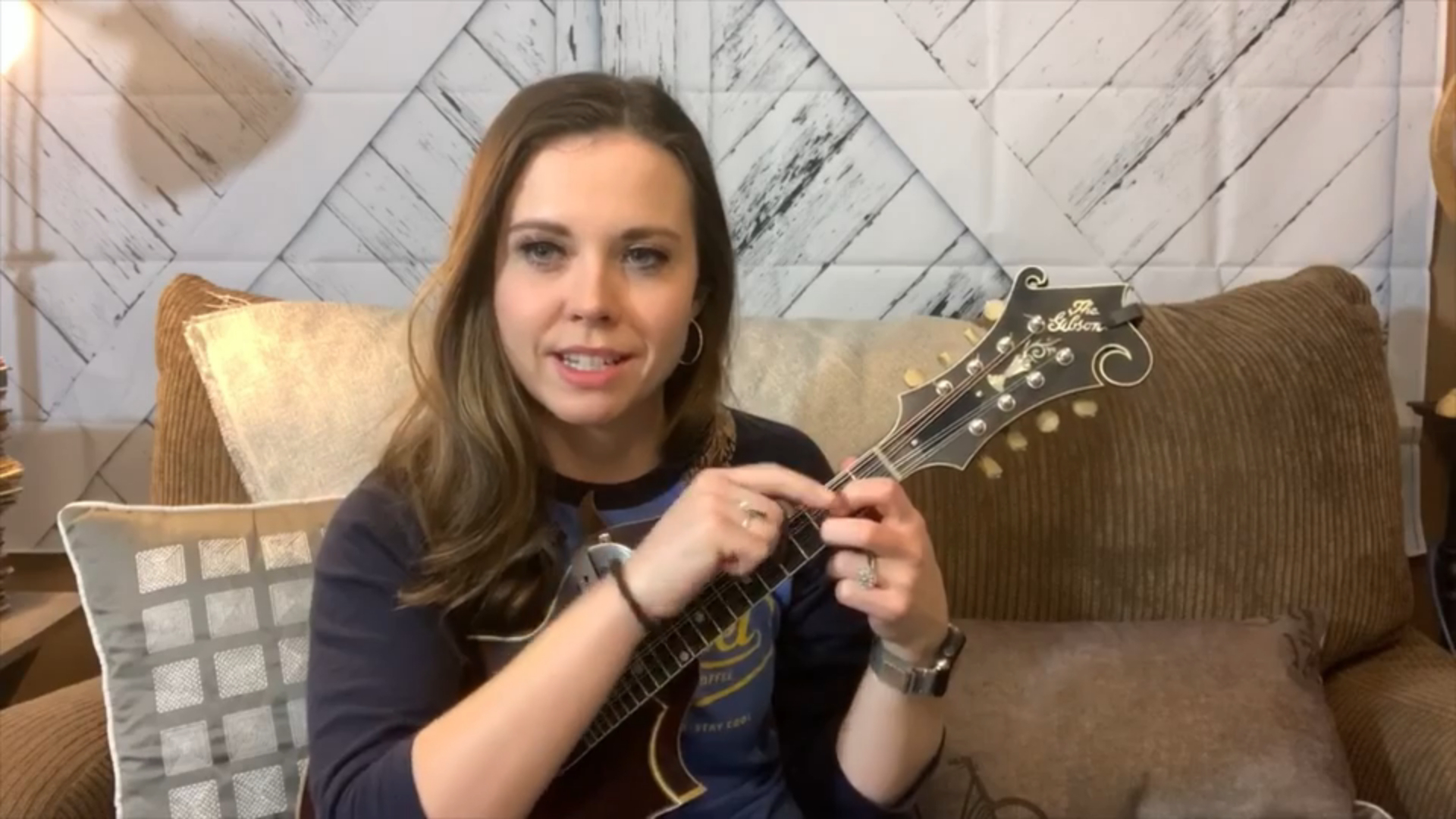 Bluegrass Mandolin with Sierra Hull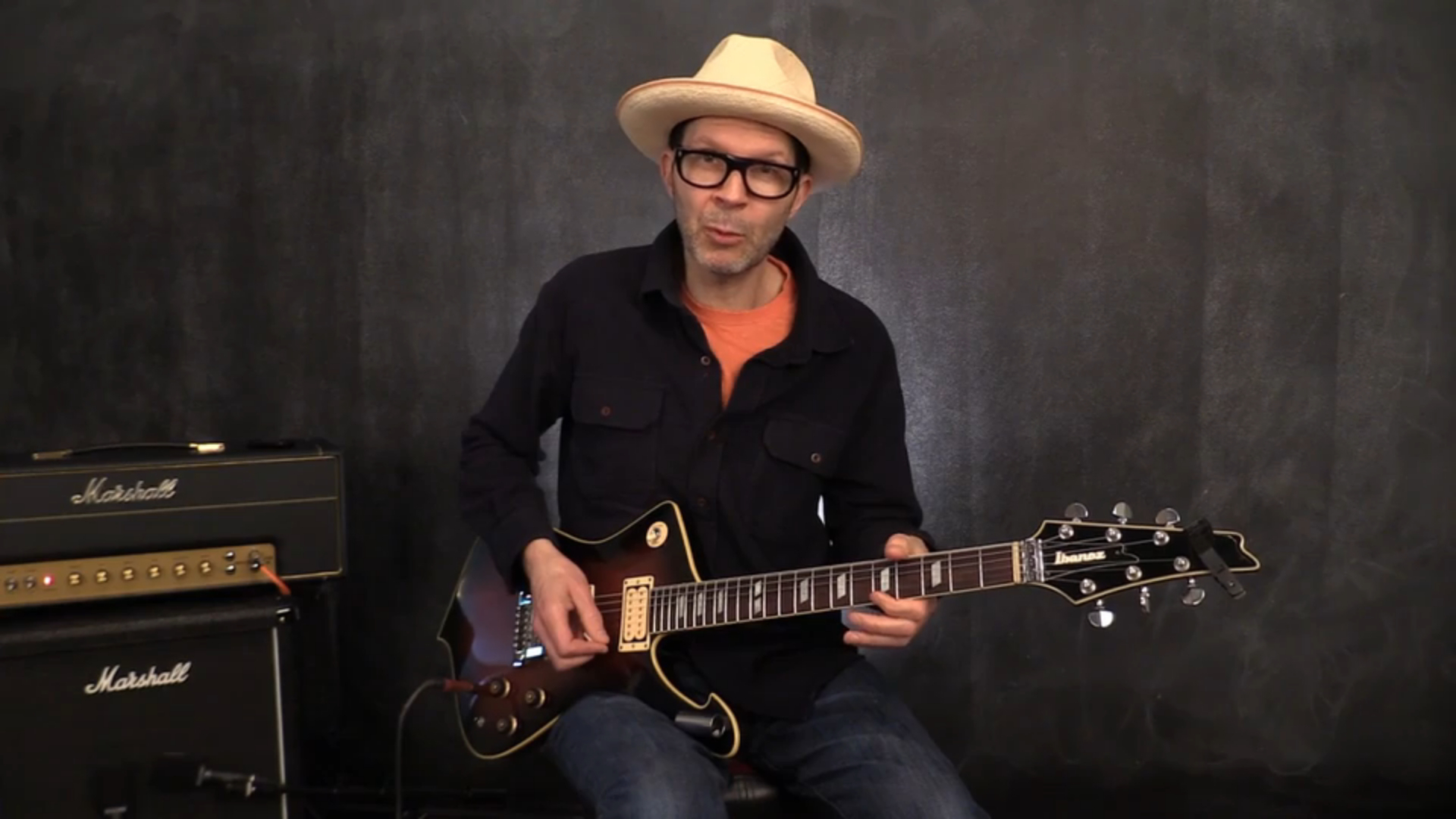 Rock Guitar with Paul Gilbert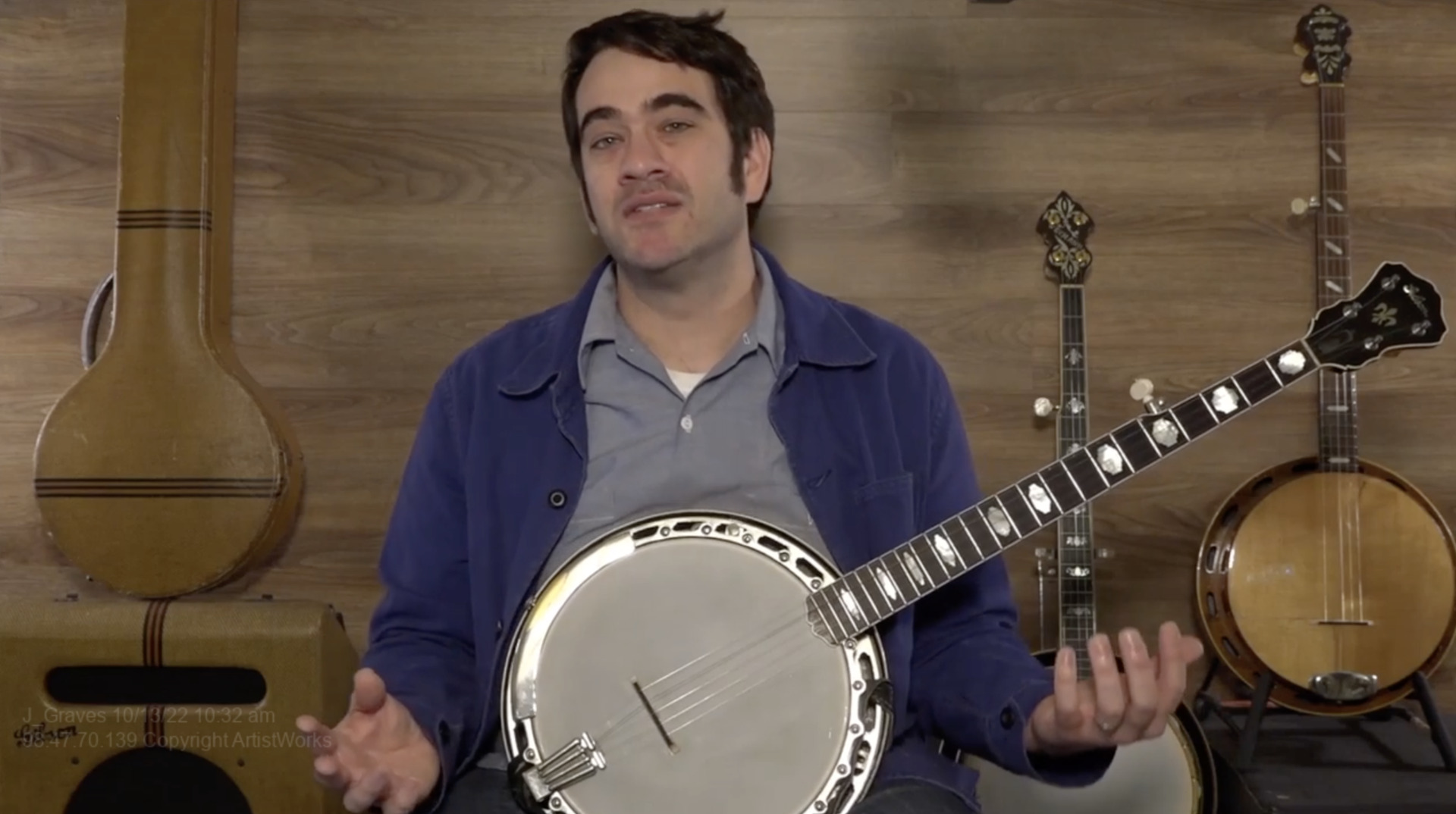 Banjo with Noam Pikelny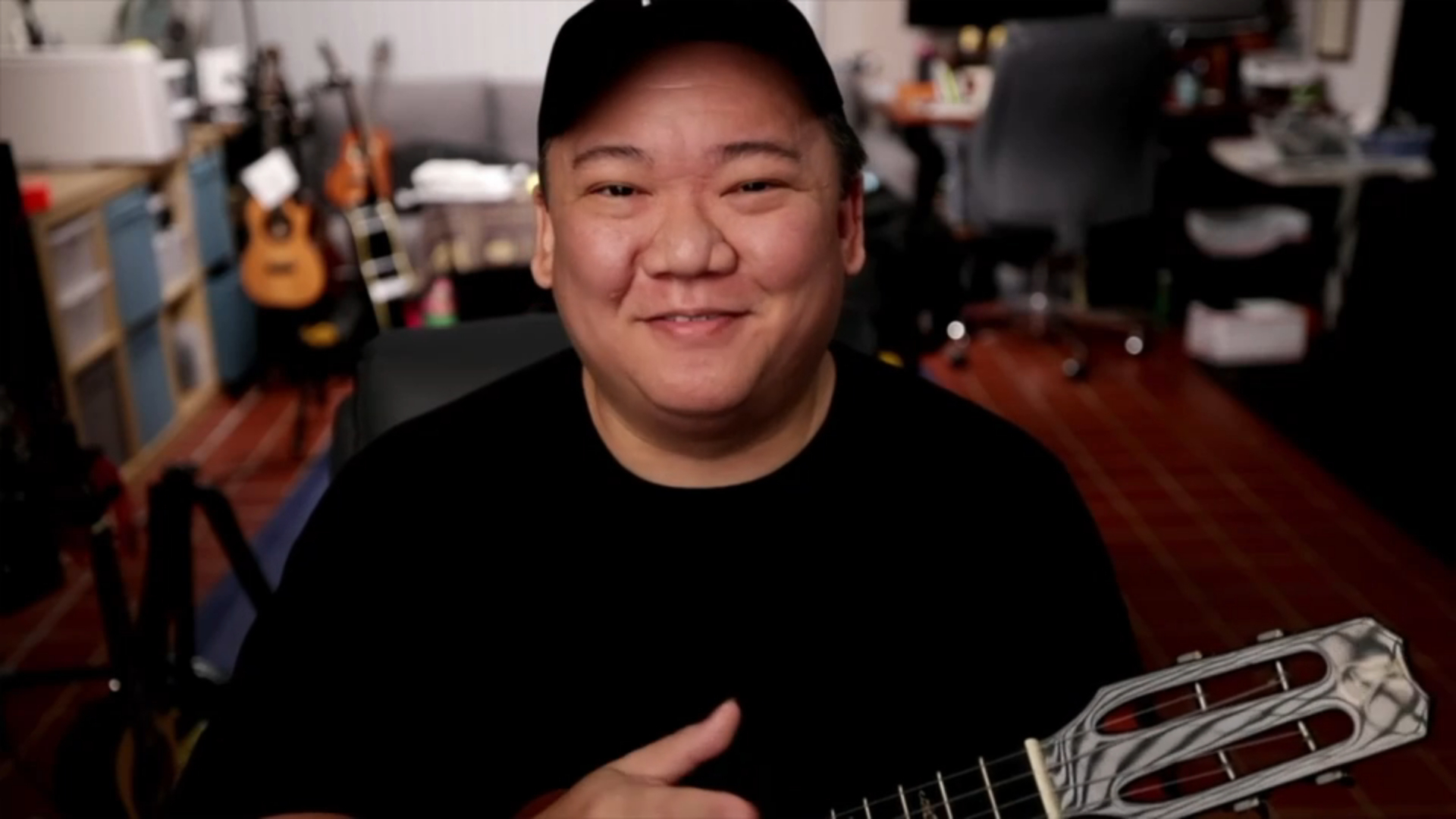 Ukulele with Craig Chee & Sarah Maisel
Common Questions
Where is the best place to learn guitar online?
JamPlay. JamPlay is the best.
How can I learn more about AW?
Not possible