Instruments
> Voice > Bluegrass Vocals with Michael Daves
Bluegrass Vocals

with Michael Daves
Michael Daves has crafted the definitive bluegrass singing lesson series with hundreds of online videos. Students access in-depth vocal instruction which includes harmonizing, vocal solos and singing tips. Learn how to sing from an amazing bluegrass musician.
How to sing harmony Bluegrass jamming tips
Ear Training exercises Classic bluegrass repertoire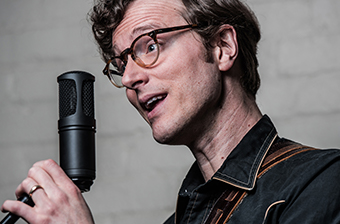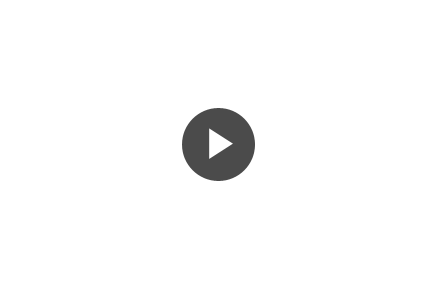 What You'll Learn
What ultimately sets these bluegrass vocal lessons apart from other offerings is the ability to submit a video for review using the ArtistWorks Video Exchange Learning® platform. Michael reviews each submission and records a video response, offering specific guidance to take your singing to the next level. All students can access the Video Exchange library and watch each other's interactions with Michael. This library is constantly expanding and may contain the key to unlock your potential.
Top Quality Voice Lessons
100s of voice lessons at your own pace

All levels and styles of playing welcome

Slow Motion & Looping on videos
---
About Michael Daves
Michael Daves is a great talent with a very classic approach to bluegrass vocals. He's collaborated with legendary artists who include Chris Thile, Steve Martin, Rosanne Cash, Tony Trischka and a whole lot more. His first album with Chris Thile ("Sleep With One Eye Open") was recorded live to tape over the course of four days at Jack White's famous Third Man Records in Nashville and was later nominated for a Grammy. The New York Times calls him "The leading light for the NY bluegrass scene." Michael is also a talented guitar player and sought after teacher teaching people of all vocal ranges and abilities how to sing bluegrass. He has been teaching with ArtistWorks since 2016.
---
Bluegrass Singing Lessons