Paul Gilbert

Guitar Lessons
Paul Gilbert has poured a wealth of musical knowledge into hundreds of rock guitar lessons. Students in the electric guitar course have unlimited access to these video lessons, as well as guitar tabs, study materials, and the opportunity to swap videos with Paul.
Guitar shredding techniques Pentatonic exercises
Interviews with guitar icons Large library of feedback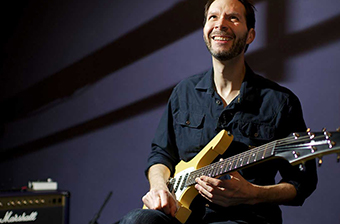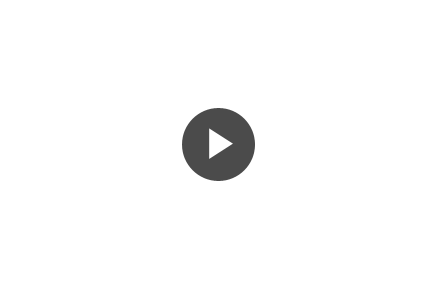 What You'll Learn
What ultimately sets these rock guitar lessons apart from other offerings is the ability to submit a video for review using the ArtistWorks Video Exchange Learning® platform. Paul reviews each submission and records a video response, offering specific guidance to take your guitar playing to the next level. All students can access the Video Exchange library and watch each other's interactions with Paul. This library is constantly expanding and may contain the key to unlock your playing.
Top Quality Guitar Lessons
100s of guitar lessons at your own pace

All levels and styles of playing welcome

Slow Motion & Looping on videos
---
About Paul Gilbert
Rock Guitarist Paul Gilbert began playing by ear at 9 years old and spent his teenage years playing in bars around Pittsburgh, PA. At 17, Paul moved to Hollywood to attend the Guitar Institute of Technology (GIT.) At 18, he was hired as GIT's youngest instructor. At the same time, Paul released the first album with his band RACER X, which became one of the top-selling acts in the L.A. club scene. In 1988, Paul joined forces with bassist Billy Sheehan to form MR. BIG. The band went on to have #1 chart success with their single, "To Be With You," and sell out multiple nights at Japan's Budokan arena. Paul's "Intense Rock" series of instructional videos became legendary for their clarity, humor, and jaw-dropping technique. Paul has also recorded over 20 albums as a solo artist, performed on Joe Satriani's G3 tour, is a long-time endorser of Ibanez guitars, and hosts The Great Guitar Escape camp. Through his ArtistWorks course, Paul breaks down all his iconic playing techniques and practice drills with the enthusiasm and approachability he's known for.
---
Rock Guitar Lessons