Instruments
> Add On Courses > Science of Sound: Reverb + Time-Based Effects
Reverb + Time-Based Effects

Science of Sound
Taught by master producer Jono Buchanan, this course gives players a deep dive into reverb and time-based effects, and how to use them to the fullest in their recordings and mixes. Covering everything from natural and artificial reverb to effects like delay, chorus, phaser, and flanger, Jono details the various methods of utilizing these effects in a recording within the Logic Pro DAW.
Reverb styles explainedPractical application examples
Delay types demo'd and definedSound design basics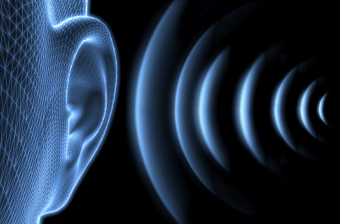 About Jono Buchanan
Jono Buchanan is an Apple-certified instructor, a working composer, a sound designer, a mix engineer, and a master of all things production. His professional credits include remixes for Whitney Houston, Pet Shop Boys, LeAnn Rimes and many more.

Jono has years of experience in music production and education. He's created multiple compositions for TV, commercials and radio, for which a wide variety of styles and genres have been demanded of him.

Jono's clear and succinct teaching style has established him as a favorite among music producers of any level looking to brush up on their skills. His experience makes him the perfect instructor for this course, where he'll bring you up to speed on everything you need to create quality recordings at home.
---
Science of Sound: Reverb + Time-Based Effects