Resophonic Guitar & Lap Steel

with Andy Hall
Andy Hall captures his skillful bluegrass playing in this extensive library of resophonic guitar & lap steel lessons. Students in the reso guitar course have access to video lessons, guitar tabs, backing tracks and more. Learn how to play lap steel and resophonic guitar from a bluegrass master.
Chop chords & strumming Exercises in creating solos
Rolls & picking patterns Gear talk & alternate tunings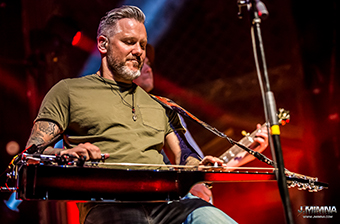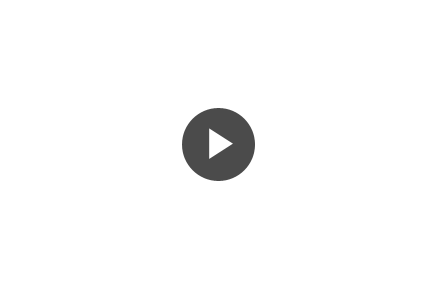 What You'll Learn
What makes these resonator guitar lessons truly unique is that this is the only place online preserving the teaching feedback of Andy Hall through the library of videos submitted by students using the ArtistWorks Video Exchange Learning® platform. Andy reviewed each submission and recorded a video response, offering specific guidance to the student to take their guitar playing to the next level. All students can access the Video Exchange library of over 1,000 Video Exchanges and watch these interactions with Andy. This library is comprehensive and may contain the key to unlock your playing.
---
About Andy Hall
Andy Hall graduated from the Berklee College of Music in Boston, MA with a degree in Music Production and Engineering. Andy is a founding member of the acclaimed band, The Infamous Stringdusters, who in 2007 won 3 IBMA awards for their debut album, Fork In The Road. He has also released 3 albums of his own: Aquafier (2010), The Sound Of The Slide Guitar (2007), and Redwing (2004). Andy has played resophonic guitar with many legends in the studio and on stage with Dolly Parton, Earl Scruggs, Emmylou Harris, Zack Brown, Charlie Daniels. Andy brings forth a new generation attitude and remarkable passion toward the traditional resophonic guitar in the online lessons at ArtistWorks.
---
Resophonic Guitar and Lap Steel Lessons
Select a Plan:
Add to Cart
What's In This Plan
---
Unlimited Access to Lessons

Archived Video Exchanges

Music Theory Workshop

Worldwide Community of Music Lovers

100s of reso guitar & lap steel lessons at your own pace

All levels and styles of playing welcome

Slow Motion & Looping on videos
Get Free Sample Lessons
---
Enter your first name and email below and we'll send you free video lesson samples from this course, plus exclusive offers, updates on our courses, and more!