Electric Country Guitar

with Guthrie Trapp
Guthrie Trapp has shared a lifetime of musical knowledge and decades of playing in hundreds of country guitar lessons online. Students in the electric country guitar course have unlimited access to these video lessons, as well as guitar tabs and other study materials.
Improv scale exercises bends and slides tips
Perkins to boogie styles Country standards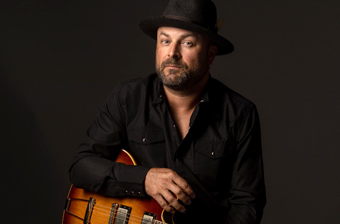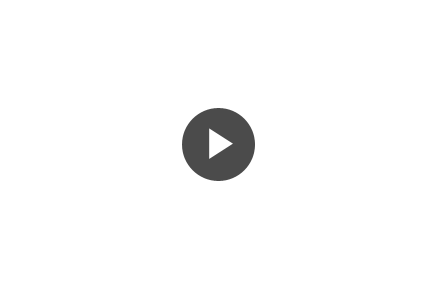 What You'll Learn
What ultimately sets these guitar lessons apart from other offerings is the ability to submit a video for review using the ArtistWorks Video Exchange Learning® platform. Guthrie reviews each submission and records a video response, offering specific guidance to take your guitar playing to the next level. All students can access the Video Exchange library and watch each other's interactions with Guthrie. This library is constantly expanding and may contain the key to unlock your playing.
Top Quality Guitar Lessons
100s of guitar lessons at your own pace

All levels and styles of playing welcome

Slow Motion & Looping on videos
---
About Guthrie Trapp
From when Guthrie first entered the Nashville scene, he found himself playing sessions with great musicians including Willie Weeks, Garth Brooks, Trisha Yearwood, Vince Gill, Dolly Parton, Tim O'Brien, Randy Travis, Alison Krauss, Sam Bush, Tony Rice, Earl Scruggs and more. As a recording artist Guthrie released his first solo album called Pick Peace in 2012 as a way to showcase his signature guitar playing which has been featured on so many other musicians' projects. Since 2015 Guthrie has brought his passion and flair into his way of teaching his electric guitar lessons at ArtistWorks!
---
Country Guitar Lessons
Intermediate Country Guitar
Guthrie Improvisation 2022 -NEW!
Select a Plan:
Add to Cart
What's In This Plan
---
Unlimited Access to Lessons

Unlimited Access to Video Exchange Library

Up to 5 Video Submissions to Teacher

Music Theory Workshop