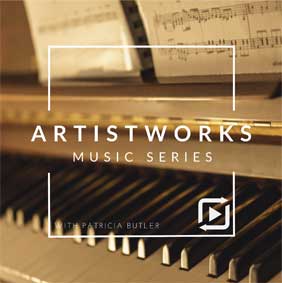 ArtistWorks "LIVE Dispatch From Home" broadcasts
Join us each week as we live stream interviews with musicians and live music performances. Ask questions, hear them play and enjoy an hour with us.

Get started on your own musical journey and sign-up for free sample online music lessons below!
Chat:

Sign Up for Free Music Lesson Samples & Exclusive Offers
Choose an instrument and music style preference and we'll send you free music lesson samples, exclusive offers, news about our courses, teachers and much more!