Beginner

Rock Guitar Lessons
Learn how to play your favorite rock 'n' roll classics on guitar right here! Start your musical journey by learning basic guitar chords, picking and strumming techniques, and beginner music theory through classic rock songs you know and love. These adult beginner guitar lessons will teach you everything needed to pick up your guitar, plug in, and jam along to your favorite rock classics.
Easy Rock Guitar SongsBeginner Guitar Chords + Licks
Guitar Tab + Play-Along TracksBasic Music Theory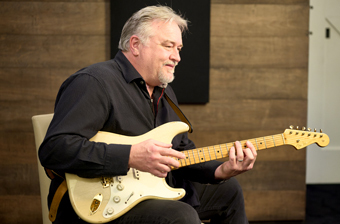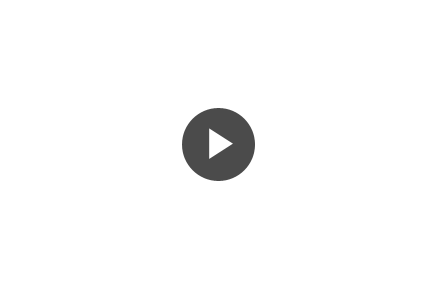 What You'll Learn
What ultimately sets these beginner guitar lessons apart from other offerings is the ability to submit a video for review using the ArtistWorks Video Exchange Learning® platform. Kevin reviews each submission and records a video response- just for you! You'll learn how to play guitar at your own pace, but guidance is at your fingertips. Progress checkpoint videos help you gauge your progress too.
Top Quality Beginner Rock Guitar Lessons
100s of guitar lessons at your own pace

Specifically geared to adult beginners

Easy Guitar Lessons & Tunes
---
About Kevin Barry
As an associate professor at the Berklee College of Music in Boston, MA, Kevin Barry has taught hundreds of students, from first-time learners to experienced professionals, how to play the guitar and improve their skills. Kevin's detailed yet approachable method of teaching deeply emphasizes an exploration of the fretboard, right-hand picking and strumming techniques, left-hand fingering and chord structure methods, single-line melody licks, soloing, music theory, and beyond. Kevin has spent decades as both a touring and session guitarist and has supported artists on stage, such as Sara Mclachlan, David Crosby, Bonnie Raitt, and more. In the studio, Kevin has recorded with legendary artists like Roseanne Cash, Ray Lamontagne, Duke Levine, Susan Tedeschi, and beyond. Like most of Berklee's world-class faculty, Kevin calls Boston, MA his home and has been teaching the "Beginner's Guide to Rock Guitar" course as part of our Adult Beginner series at ArtistWorks since December 2021.
---
Beginner's Guide to Rock Guitar Lessons
Select a Plan:
Add to Cart
What's In This Plan:
---
Unlimited Access to Lessons

Sample Video Exchanges

1 Video Submission to Teacher

Music Theory Workshop