Bluegrass Lessons Online
Our virtuoso classical teachers help you play like you knew you would.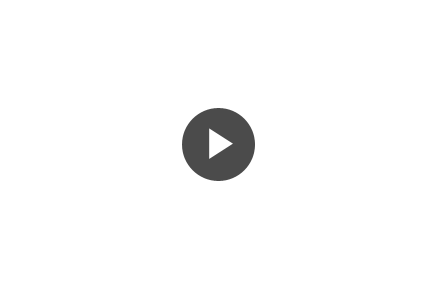 About Our Bluegrass Lessons
8 legends of bluegrass music have created the best music courses online. Choose bluegrass lessons for guitar, banjo, fiddle, mandolin, Dobro, bass, singing and cello.
Watch A Preview
Bluegrass Courses
Bryan Sutton




Bluegrass Guitar

Grammy® and multi-IBMA Guitar Player of the Year teaches bluegrass guitar lessons for everyone.

Andy Hall




Dobro & Lap Steel

The Infamous Stringduster's and multi-IMBA award winner teaches Dobro & lap steel for players of all levels.

Missy Raines




Bluegrass Bass

The multi-IBMA Player of the Year teaches fundamental skills, ornamentation, ensemble playing and more.

Mike Marshall




Bluegrass Mandolin

The Grammy® artist teaches bluegrass mandolin lessons & many other genres reflecting his celebrated music career.

Michael Daves




Bluegrass Vocals

The renowned bluegrass vocalist teaches voice training for all ranges and styles, harmonizing and ear training.

Tony Trischka




Banjo

The Grammy® winner takes you step-by-step through 5-string banjo fundamentals to advanced techniques.

Mike Block




Cello

The cello phenom breaks down jazz, bluegrass and classical styles from fundamental skills to ensemble playing.

Darol Anger




Fiddle

The master fiddler teaches his signature style, fiddle tunes and more for every skill level.
Why Learn Music From ArtistWorks?
Start by learning about our unique Video Exchange Learning
Watch

Learn music at your own pace, on your own schedule

Hundreds of Music Lessons, for all levels, from beginner to advanced.

Multiple popular instruments to choose from.

Play the video in slow motion and utilize video looping

Sign Up for a Free Lesson
Choose an instrument and style, and we'll send you free lessons that are tailored to your musical goals. You'll also receive exclusive discounts, news about our latest courses, and much more.