Online Banjo Lessons

with Tony Trischka
Tony Trischka has crafted a definitive banjo lesson library with hundreds of online video lessons. Students have unlimited access to in-depth banjo instruction, tablature, backing tracks, interviews and performances with dozens of bluegrass legends. Learn essential skills from one of the world's top banjo players.
5-string banjo rolls Solo & ensemble tips
Lots of banjo tabs Interviews with bluegrass icons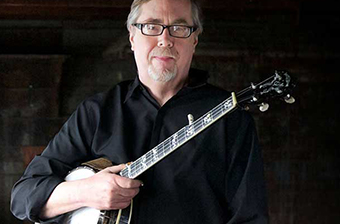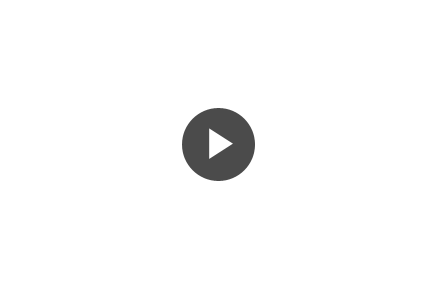 About Online Banjo Course with Tony Trischka
Immerse yourself in the world of Banjo music with Tony Trischka's comprehensive online Banjo course, available exclusively on ArtistWorks. Whether you're a complete beginner or an advanced musician, Tony Trischka, one of the most influential banjo players in the roots music world, is here to guide you through your musical journey.
This course offers a wide-ranging curriculum designed to suit all skill levels. It encapsulates everything from basic tuning and finger-picking techniques to advanced improvisation skills and in-depth study of various banjo styles, including bluegrass, old-time, folk, and more.
What sets this course apart is its interactive Video Exchange Learning® platform. This innovative feature allows you to submit practice videos to Tony himself. In return, you'll receive personalized feedback and instructions directly from the master, helping you understand and overcome your unique challenges.
Key Features:
Step-by-step Instruction: Clear, in-depth, and easy-to-follow lessons for players at every stage of their banjo journey.

Comprehensive Curriculum: Covers a wide array of banjo techniques and styles, ensuring a holistic understanding of the instrument.

Interactive Learning: Leverage the unique Video Exchange Learning® system to get personalized feedback from Tony Trischka.

Access to a Vibrant Community: Join a worldwide community of banjo enthusiasts, exchange ideas, ask questions, and share your progress.

Unlimited Access: Learn at your own pace with unrestricted access to hundreds of high-quality video lessons, sheet music, and more.

Exclusive Extras: Enjoy interviews, performances, and bonus content from Tony Trischka.
Don't miss this chance to learn from a banjo legend and unlock your musical potential. Enroll in Tony Trischka's online banjo course on ArtistWorks today and transform your banjo playing skills!
---
About Video Exchange® Learning
What ultimately sets these banjo lessons apart from other offerings is the ability to submit a video for review using the ArtistWorks Video Exchange Learning® platform. Tony reviews each submission and records a video response, offering specific guidance to take your playing to the next level. All students can access the Video Exchange library and watch each other's interactions with Tony. This library is constantly expanding and may contain the key to unlock your playing.
---
About Tony Trischka
For nearly 40 years, Tony Trischka has been an inspiration for countless bluegrass and acoustic musicians. Tony made his recording debut with the band Country Cooking in 1971. Since then, he's recorded numerous solo albums, collaborated with artists like Peter Rowan and Stacy Phillips, and produced Steve Martin's Grammy-nominated album Rare Bird Alert. His 2004 album Double Banjo Bluegrass Spectacular also received a Grammy nomination and multiple IBMA awards. He has continued to push boundaries as one of the world's top banjo players, lending his expertise as music director for the documentary "Give Me the Banjo". Tony has taught banjo lessons at ArtistWorks since 2009, building a global learning community around his Video Exchange library.
---
Banjo Lessons
Select a Plan:
Add to Cart
What's In This Plan
---
Unlimited Access to Lessons

Unlimited Access to Video Exchange Library

Up to 5 Video Submissions to Teacher

Music Theory Workshop

100s of banjo lessons at your own pace

All levels and styles of playing welcome

Slow Motion & Looping on videos
Get Free Sample Lessons
---
Enter your first name and email below and we'll send you free video lesson samples from this course, plus exclusive offers, updates on our courses, and more!