Classical Mandolin

with Caterina Lichtenberg
Caterina Lichtenberg captures her renowned classical playing in this library of classical mandolin lessons. Students have access to hundreds of demonstration and analysis video lessons, backing tracks and more. Learn how to play classical mandolin from a true virtuoso.
Picking and tremolo lessons Tons of play along tracks
Speed & coordination exercises Classical sheet music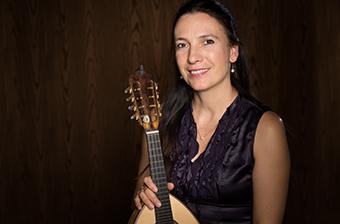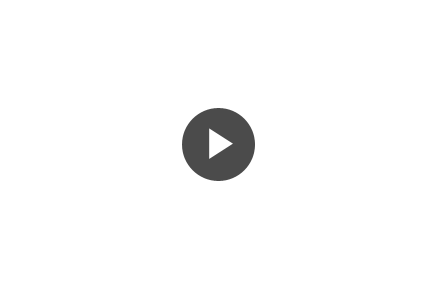 What You'll Learn
What ultimately sets these classical mandolin lessons apart from other offerings is the ability to submit a video for review using the ArtistWorks Video Exchange Learning® platform. Caterina reviews each submission and records a video response, offering specific guidance to take your mandolin playing to the next level. All students can access the Video Exchange library and watch each other's interactions with Caterina. This library is constantly expanding and may contain the key to unlock your playing.
Top Quality Mandolin Lessons
100s of mandolin lessons at your own pace

All levels and styles of playing welcome

Slow Motion & Looping on videos
---
About Caterina Lichtenberg
Caterina Lichtenberg has dedicated her life to studying the history, techniques, and repertoire of the great mandolin virtuosos of the past. She is a master of important pieces from the Baroque and Classical masters Dowland, Bach, Vivaldi, Leone, Denis, Fouchetti, and Beethoven, to the Romantic masters Cristofaro, Pettine, Ranieri, Branzoli, and Calace. For over 20 years she has been an ambassador for classical mandolin; recording, teaching, and touring throughout the world as a featured soloist. As a soloist, Caterina has performed with the New Century Orchestra, the LA Guitar Quartet, the Brandenburgisches Staatsorchester, and the Aachen Chamber Orchestra, among others. She has also performed with the Dresden Symphony Orchestra, the MDR Orchestra, the Leipzig Gewandhaus Orchestra, and the Radio Symphony Orchestra of Berlin, to name a few. To date, Caterina has released 13 albums under her own leadership, with her most recent work, Solo, receiving a prestigious OPUS Klassik Award nomination. Since 2007 she has held the only professor position for mandolin in the world at the prestigious Music Conservatory in Cologne, Germany, and has been teaching at ArtistWorks since 2016.
---
Classical Mandolin Lessons
Beginner Classical Mandolin
Intermediate Classical Mandolin
Advanced Classical Mandolin
Special Guest Interview: Alfred Woll
Select a Plan:
Add to Cart
What's In This Plan
---
Unlimited Access to Lessons

Unlimited Access to Video Exchange Library

Up to 5 Video Submissions to Teacher

Music Theory Workshop