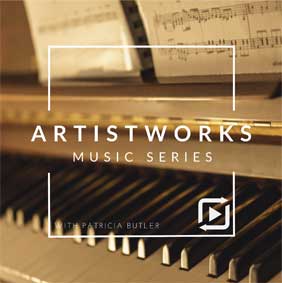 ArtistWorks Music Podcasts
Join ArtistWorks' CEO Patricia Butler as we speak with master musicians across all genres and deep dive into topics like becoming a musician, playing at the pro level, and the journey of learning music. You can learn music online from any of the artists featured on the podcast — and try out free sample lessons — by visiting artistworks.com/freelessons.

Sign Up for Free Music Lesson Samples & Exclusive Offers
Choose an instrument and music style preference and we'll send you free music lesson samples, exclusive offers, news about our courses, teachers and much more!