Bluegrass Guitar Lessons Online

with Bryan Sutton
Bryan Sutton captures his Grammy-winning bluegrass sound in this rich library of flatpicking guitar lessons. Students have unlimited access to hundreds of video lessons, guitar tabs, backing tracks, and much more. Learn how to play bluegrass guitar from a true master.
Guitar Improvisation Lead & rhythm techniques
Tons of play along tracks Bluegrass standards tabs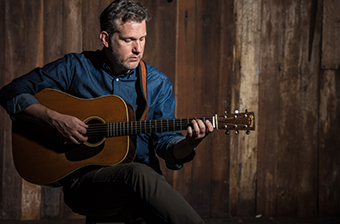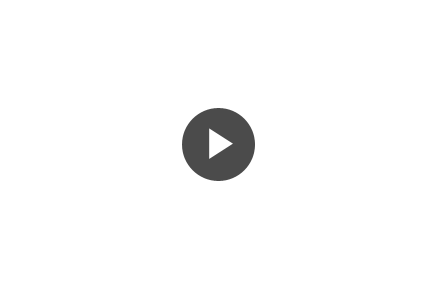 About Flatpick Guitar with Bryan Sutton
Are you an aspiring guitarist looking to take your bluegrass guitar skills to new heights? Look no further! We proudly present Bluegrass Guitar with Bryan Sutton, an exceptional online course designed to transform you into a confident and proficient guitarist.
Bryan Sutton, a renowned Grammy-winning musician, is your personal guide on this musical journey. With decades of experience as a master guitarist, Bryan's talent and expertise shine through in every lesson. Whether you're a beginner or an advanced player, this course will revolutionize your playing style and elevate your musicality.
What sets this online guitar course apart is its innovative and interactive learning platform. Through the power of ArtistWorks' online learning platform, you'll have direct access to Bryan Sutton's teachings and be able to learn at your own pace, from anywhere in the world. The course is designed to provide a comprehensive and structured learning experience, ensuring that you acquire the necessary skills to become a proficient guitarist.
With over 300+ video lessons, Bryan covers a wide range of guitar techniques, including fingerstyle, flatpicking, improvisation, music theory, and much more. Each lesson is meticulously crafted, allowing you to grasp the intricacies of guitar playing from the fundamentals to advanced techniques. Bryan's clear explanations and demonstrations make learning enjoyable and easy to follow.
But the true magic lies in the unique aspect of this course – personal feedback from Bryan Sutton himself. Through ArtistWorks' exclusive Video Exchange platform, you can submit practice videos and receive personalized feedback directly from Bryan. This invaluable feature ensures that you're not just learning in isolation but also receiving expert guidance tailored to your specific needs, making your progress even more remarkable.
Bluegrass Guitar with Bryan Sutton online course provides a wealth of supplementary materials to enhance your learning experience. Downloadable notation/tab files, backing tracks, and play-along videos further reinforce the lessons and allow you to practice with confidence. Additionally, you'll gain access to an interactive community of fellow guitarists, where you can connect, share insights, and grow together as musicians.
Join thousands of satisfied students who have transformed their guitar playing through this exceptional course. Unlock your true potential and take your skills to the next level with Bryan Sutton's guidance. Whether you aspire to play bluegrass, country, folk, or any other genre, this online guitar course is your gateway to becoming the guitarist you've always dreamed of being.
Enroll today in the Bluegrass Guitar with Bryan Sutton and embark on an incredible musical journey that will shape your guitar playing forever!
---
About Video Exchange® Learning
What ultimately sets these bluegrass guitar lessons apart from other offerings is the ability to submit a video for review using the ArtistWorks Video Exchange Learning® platform. Bryan reviews each submission and records a video response, offering specific guidance to take your playing to the next level. All students can access the Video Exchange library and watch each other's interactions with Bryan. This library is constantly expanding and may contain the key to unlock your playing.
---
About Bryan Sutton
Bryan Sutton is arguably the best flatpick guitarist since the late great Doc Watson. During his eclectic career, he has appeared as a leading session guitarist on albums from Dolly Parton, the Dixie Chicks, Rhonda Vincent, and more. He has also played in the legendary bluegrass bands Kentucky Thunder and Hot Rize. Bryan picked up guitar from his dad at the age of 8 and won his first Grammy award in 2007. He's received IBMA's 'Guitarist of the Year' ten times. Bryan joined the ArtistWorks family in 2011, launching a dedicated bluegrass guitar course for students around the globe.
---
Bluegrass Guitar Lessons
Select a Plan:
Add to Cart
What's In This Plan
---
Unlimited Access to Lessons

Unlimited Access to Video Exchange Library

Up to 5 Video Submissions to Teacher

Music Theory Workshop

100s of guitar lessons at your own pace

All levels and styles of playing welcome

Slow Motion & Looping on videos
Get Free Sample Lessons
---
Enter your first name and email below and we'll send you free video lesson samples from this course, plus exclusive offers, updates on our courses, and more!