Bluegrass Mandolin

with Sierra Hull
Join Sierra Hull as she breaks down her approach to playing in an all-encompassing path of online mandolin lessons. Her course addresses every level of player as she draws from a lifetime of experience to teach her approach to mastering the bluegrass mandolin. Build a solid foundation as a player as you learn bluegrass standards, songwriting techniques and dive into some of Sierra's original music.
Mandolin Chords and ScalesRight + Left hand technique
Play-along tracks & mandolin tabsTunes, improv + more!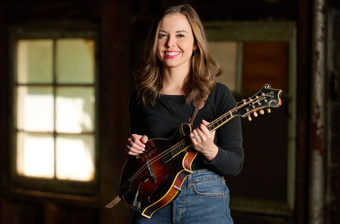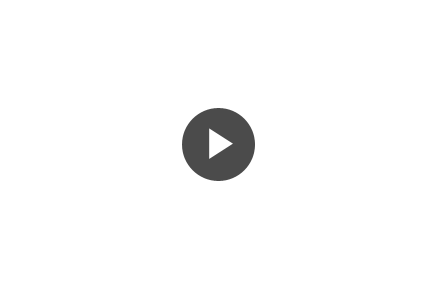 What You'll Learn
What ultimately sets these mandolin lessons apart from other offerings is the ability to submit a video for review using the ArtistWorks Video Exchange Learning® platform. Sierra reviews each submission and records a video response, offering specific guidance to take your playing to the next level. All students can access the Video Exchange library and watch each other's interactions with Sierra. This library is constantly expanding and may contain the key to unlock your mandolin playing skills.
Top Quality Mandolin Lessons
100s of mandolin lessons at your own pace

All levels and styles of playing welcome

Deep dive into bluegrass mandolin
---
About Sierra Hull
Sierra Hull has accomplished more as a singer, songwriter, and performer in the last 25 years than many musicians do in a lifetime. Recognized three years in a row as the IBMA "Mandolin Player of the Year," she received a Grammy nomination for her album Weighted Mind when she was just 26. Since then, the now 29-year-old Sierra has shown no signs of slowing down and continues to reaffirm her standing as a modern pioneer of the bluegrass genre, a virtuosic songwriter, and a true master of the mandolin. Since her early childhood, Sierra has collaborated with iconic artists like Alison Krauss, Béla Fleck, Garth Brooks, Sturgill Simpson, and fellow ArtistWorks master instructors Bryan Sutton and Missy Raines. As such, Sierra has drawn from decades of performance experience to create a comprehensive course of online mandolin lessons designed to teach players of all levels how to play modern bluegrass. Like many premier bluegrass mandolin players, Sierra calls Nashville, TN her home and has been teaching at ArtistWorks since Summer 2021.
---
Mandolin Lessons
Sierra & Michael Daves - FreshGrass Festival 2022 Backstage Interview -NEW!
Select a Plan:
Add to Cart
What's In This Plan:
---
Unlimited Access to Lessons

Unlimited Access to Video Exchange Library

Up to 5 Video Submissions to Teacher

Music Theory Workshop