Jazz Piano

with George Whitty
George Whitty has developed a vast library with hundreds of online jazz piano lessons. Students have unlimited access to the interactive jazz course, which includes backing tracks, sheet music, piano presets, and much more. Learn jazz from a master of the genre.
Acoustic & electric piano tips Jazz scales & voicings
Improvisation exercises Play along backing tracks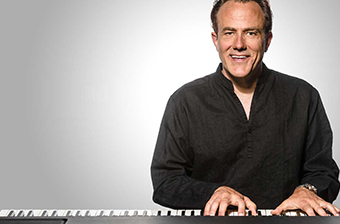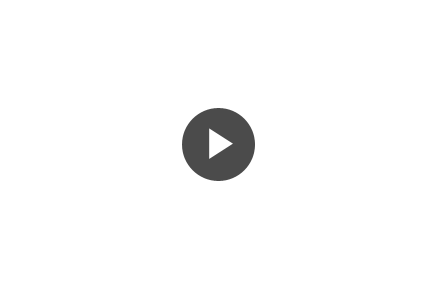 About Online Jazz Piano Course with George Whitty
Immerse yourself in the captivating world of jazz piano with George Whitty's comprehensive online course, brought to you exclusively by ArtistWorks. Whether you're new to the piano or a seasoned player eager to delve into the complex realm of jazz, Grammy-winning artist and esteemed educator, George Whitty, is here to guide you.
This course caters to players of all skill levels, offering a curriculum that encompasses everything from foundational jazz piano techniques to advanced improvisation strategies. Discover the richness of jazz harmonies, syncopated rhythms, and melodic variations as you navigate through various jazz styles and compositions.
One of the key highlights of this course is the Video Exchange Learning® system. This unique feature allows you to submit your practice videos to George, who will then provide personalized video feedback, helping you to hone your skills and address your specific areas of improvement.
Key Features:
In-Depth Instruction: Detailed, comprehensive, and easy-to-understand lessons suitable for every stage of your jazz piano journey.

Wide-Ranging Curriculum: Explore a vast array of jazz piano techniques, improvisation strategies, and musical styles, ensuring a complete understanding of the genre.

Interactive Learning: Benefit from the exclusive Video Exchange Learning® system to receive personalized video feedback from George Whitty.

Vibrant Community: Join a global network of jazz piano enthusiasts, where you can share ideas, ask questions, and showcase your musical progress.

Unlimited Access: Learn at your own pace with unrestricted access to hundreds of high-quality video lessons, sheet music, and other resources.

Exclusive Content: Enjoy interviews, performances, and additional content from George Whitty.
Uncover the secrets of jazz piano with a world-class musician. Enroll in George Whitty's online jazz piano course on ArtistWorks today and bring a new dimension to your piano playing skills!
---
About Video Exchange® Learning
What ultimately sets these jazz piano lessons apart from other offerings is the ability to submit a video for review using the ArtistWorks Video Exchange Learning® platform. George reviews each submission and records a video response, offering specific guidance to take your jazz piano playing to the next level. All students can access the Video Exchange library and watch each other's interactions with George. This library is constantly expanding and may contain the key to unlock your playing.
---
About George Whitty
George Whitty is a multi-Grammy® and Emmy® award winning jazz piano player. He has worked with a long list of top recording artists who include Herbie Hancock, Wayne Shorter, Michael and Randy Brecker, Chaka Khan, Carlos Santana, Celine Dion, and more. As a talented producer, arranger, and composer, he has worked on a wide variety of projects which include orchestral scoring for films and composing music for hundreds of television episodes. George has a long history as an educator having taught at masterclasses and clinics in more than 20 countries around the world, teaching jazz piano as well as sharing his expertise on producing and scoring music.
---
Jazz Piano Lessons
Quickstart Guide to Jazz Piano
Electric Piano & Keyboard Concepts
Select a Plan:
Add to Cart
What's In This Plan
---
Unlimited Access to Lessons

Unlimited Access to Video Exchange Library

Up to 5 Video Submissions to Teacher

Music Theory Workshop

100s of piano lessons at your own pace

All levels and styles of playing welcome

Slow Motion & Looping on videos
Get Free Sample Lessons
---
Enter your first name and email below and we'll send you free video lesson samples from this course, plus exclusive offers, updates on our courses, and more!