Instruments
> Drums/Percussion > Percussion with Luis Conte
Percussion

with Luis Conte
Luis Conte has created an extensive repository of world percussion lessons. Students in the percussion course have unlimited access to a collection of guided, high quality percussion lessons and an extensive library of play-along tracks.
Latin percussion styles Soloing exercises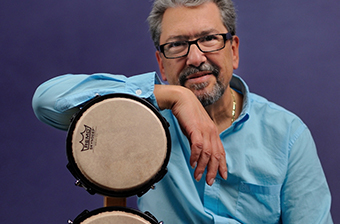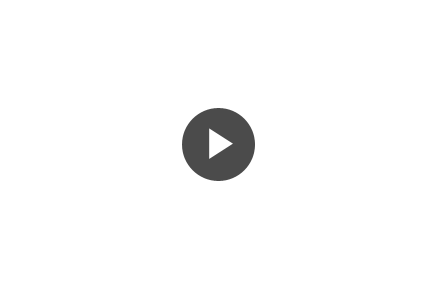 What You'll Learn
This lesson library contains everything you need to improve your percussion skills. You'll receive top quality latin percussion lessons from beginner to advanced skill levels. Learn at your own pace and connect with a worldwide community of music lovers to discuss your progress. This is the only place online to access percussion mastery of this level.
---
About Luis Conte
Grammy®-winning Cuban musician Luis Conte is one of the most respected and prolific percussionists in contemporary music. Known for flawless technique and an unparalleled ability to seamlessly incorporate Latin percussion and world drumming into popular music, Conte's resume includes Madonna, James Taylor, Phil Collins, Eric Clapton and Ray Charles among many others. He is a master of percussion instruments such as the cajon, congas, timbales, bongos, clave, cowbell, shakers, maracas, pandeiros, and guiro. In addition to Latin and World rhythms, Luis teaches Hip-Hop, Electronica, Jazz, Reggae and many other styles. ArtistWorks opened the world percussion lesson library in 2012.
---
Latin Percussion Lessons
Select a Plan:
Add to Cart
What's In This Plan
---
Unlimited Access to Lessons

Music Theory Workshop

Worldwide Community of Music Lovers

100s of percussion lessons at your own pace

All levels and styles of playing welcome

Slow Motion & Looping on videos
Get Free Sample Lessons
---
Enter your first name and email below and we'll send you free video lesson samples from this course, plus exclusive offers, updates on our courses, and more!