Instruments
> Hip Hop Scratch > Hip-Hop Scratch with DJ Qbert
Hip-Hop Scratch

with DJ Qbert
DJ Qbert has crafted the definitive turntable lesson series with hundreds of online dj video lessons. Students access in-depth scratching instruction, backing tracks and guest teachers. Improve your dj skills from one of the world's top vinyl scratch DJs.
 Lots of scratch exercises  Training beats
 Digital app discussion  Scratch theory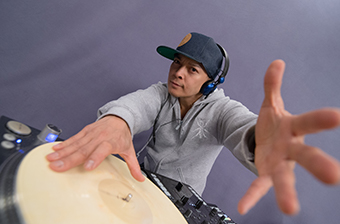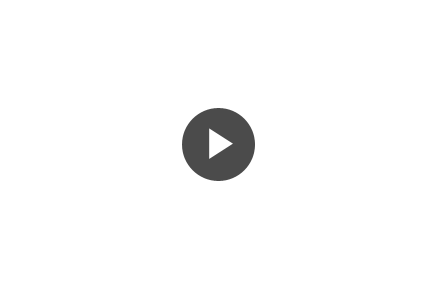 What You'll Learn
What ultimately sets these hip-hop scratch lessons apart from other offerings is the ability to submit a video for review using the ArtistWorks Video Exchange Learning® platform. Qbert reviews each submission and records a video response, offering specific guidance to take your scratching to the next level. Everyone can access the Video Exchange library and watch each other's interactions with Qbert. This library is constantly expanding and may contain the key to unlock your dj skills.
Top Quality Scratch Lessons
100s of scratch lessons at your own pace

All levels and styles of playing welcome

Slow Motion & Looping on videos
---
About DJ Qbert
DJ Qbert is widely considered to be one of the most influential DJs of all time. Qbert gained worldwide recognition for his ability to amaze audiences with his turntable skills and later pioneered performing as a turntable band. A former DMC World Champion, he has long been sought out by equipment companies to help develop innovative products for DJs. He was the first to develop an all in one turntable and mixer combination, the QFO, which sparked an explosion of products that catered to turntable musicians. As a recording artist, Qbert has released several concept albums which showcase his continued evolution in turntable music. Qbert has been teaching at ArtistWorks since we started in 2009.
---
Hip-Hop Scratch Lessons
Select A Plan
What's In This Plan
---
Unlimited Access to Lessons

Archived Video Exchanges

Music Theory Workshop

Worldwide Community of Music Lovers