Instruments
> Ukulele > Ukulele with Craig Chee and Sarah Maisel
Online Ukulele Lessons

with Craig Chee and Sarah Maisel
Craig Chee and Sarah Maisel have poured a wealth of musical knowledge into their Ukulele lessons online. Students in the Ukulele classes have unlimited access to video lessons, backing tracks, ukulele tablature, and more. Learn from world-renowned Ukulele masters.
Scale shape exercises Picking & strumming tips
Low G lessons Tons of backing tracks & sheet music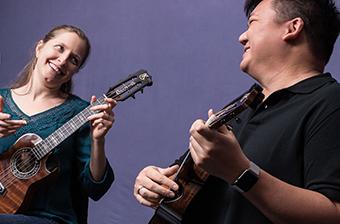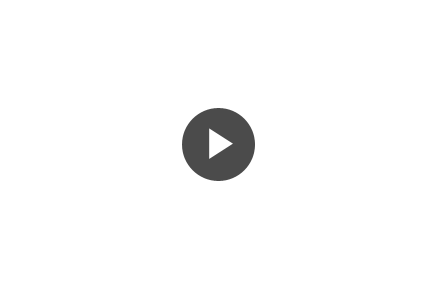 What You'll Learn
What ultimately sets these ukulele lessons apart from other offerings is the ability to submit a video for review using the ArtistWorks Video Exchange Learning® platform. Craig and Sarah review each submission and records a video response, offering specific guidance to take your uke playing to the next level. All students can access the Video Exchange library and watch each other's interactions with Craig and Sarah. This library is constantly expanding and may contain the key to unlock your playing.
Top Quality Ukulele Lessons
100s of ukulele lessons at your own pace

All levels and styles of playing welcome

Slow Motion & Looping on videos
---
About Craig Chee and Sarah Maisel
Craig Chee is a world-renowned instructor and performer who infuses his energetic and just plain "fun" style into many genres of music. He's known for his collaborations at different music events. Craig is passionate about crafting the best ukulele lessons online at ArtistWorks and teaches beginner ukulele lessons to advanced.
Sarah Maisel discovered ukulele while attending college. Studying under Frank Leong, Sarah dove into the jazz stylings of golden age Hawai'i songs and arrangements inspired by ukulele legends like Lyle Ritz, Benny Chong and Byron Yasui. Sarah found a passion of teaching and performing with ukulele and was quickly featured at many ukulele festivals around the world.
---
Ukulele Lessons
Practical Music Theory for Ukulele -NEW!
Select A Plan
What's In This Plan
---
Unlimited Access to Lessons

Unlimited Access to Video Exchange Library

Up to 5 Video Submissions to Teacher

Music Theory Workshop
— NEW —
Ukulele Certificate Course
12 Weekly Lessons - 4 Skill Levels

Plus Ear Training, Soloing, Sight Reading

3 Quizzes & Video Exchanges Required
Get More Details