Country Vocals

with Lari White
Lari White captured her Grammy-winning sound in this rich legacy archive of country singing lessons. Students have unlimited access to hundreds of video lessons, backing tracks, vocal training exercises and more. Learn how to sing from the late country artist.
Tons of vocal warm ups Yodel & bending lessons
Live performance tips Body exercises for singers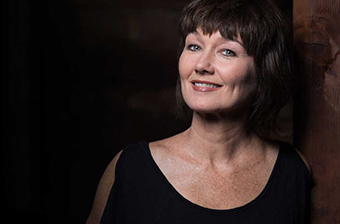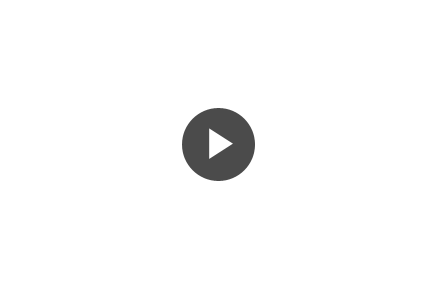 What You'll Learn
What makes these country singing lessons truly unique is that this is the only place online preserving the mastery and teaching legacy of the late country artist through the library of videos submitted by students using the ArtistWorks Video Exchange Learning® platform. Lari reviewed each submission and recorded a video response, offering specific guidance to the student to take their singing to the next level. All students can access the Video Exchange library and watch these interactions with Lari. This comprehensive archive combined with a library of guided, high quality video lessons, may contain the key to unlock your potential.
---
About Lari White
Industry veteran Lari White forged a wide-ranging career as a Grammy-winning recording artist, hit songwriter and history-making record producer. After earning an RIAA Gold album as a country artist, she became the first female producer of a male superstar, with Toby Keith's platinum album White Trash with Money. Her Nashville recording studio, The Holler, was a favorite creative home for songwriters and musicians of all musical genres. Before her passing in January 2018, she starred on Broadway in the Johnny Cash Musical: Ring Of Fire, and had sung with numerous major symphonies. Lari taught with ArtistWorks from 2016 until her passing.
---
Country Singing Lessons
Select a Plan:
Add to Cart
What's In This Plan
---
Unlimited Access to Lessons

Archived Video Exchanges

Music Theory Workshop

Worldwide Community of Music Lovers

100s of voice lessons at your own pace

All levels and styles of playing welcome

Slow Motion & Looping on videos
Get Free Sample Lessons
---
Enter your first name and email below and we'll send you free video lesson samples from this course, plus exclusive offers, updates on our courses, and more!