Electric Bass

with Stu Hamm
Rock bass guitar powerhouse Stu Hamm takes his decades of performance experience supporting guitarists like Steve Vai and Joe Satriani to craft a series of online electric bass guitar lessons designed for players of all levels. Students have access to hundreds of video lessons, play-along tracks, bass guitar tabs, and the added option to submit videos to Stu for personal feedback.
Slap Bass + Tapping MethodRock, Funk, & Jazz Lessons
Bass Guitar Tabs + TracksBass Guitar Notes + Scales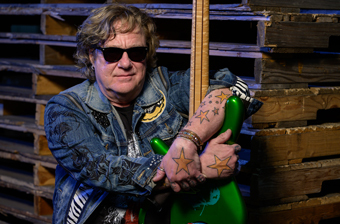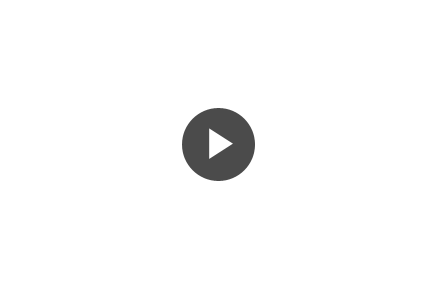 What You'll Learn
What ultimately sets these electric bass guitar lessons apart from other offerings is the ability to submit a video for review using the ArtistWorks Video Exchange Learning® platform. Stu reviews each submission and records a video response, offering specific guidance to take your bass playing to the next level. All students can access the Video Exchange library and watch each other's interactions with Stu. This library is constantly expanding and may contain the key to unlock your playing.
Top Quality Bass Lessons
100s of bass lessons at your own pace

All levels and styles of playing welcome

Slow Motion & Looping on videos
---
About Stu Hamm
Stu Hamm is a technique-pioneering powerhouse of the low-end and is widely considered one of the premier bassists of the progressive rock and fusion scenes. With a unique style all his own, Stu is recognized and revered by bass players around the globe and has shared the stage with some of the world's best musicians.
Most commonly known for his boundary-pushing, funk-inspired thump supporting shred and rock guitar giants like Steve Vai, Joe Satriani, Frank Gambale, Greg Howe, Gretchen Menn, and more, Stu employs a unique combination of two-hand tapping, slapping, and sliding harmonics alongside traditional fingerstyle techniques to create an approach that has reinvented the rock bass guitar paradigm.
In addition to countless hours performing on stages around the globe, Stu is also an experienced and dedicated music educator. In 2011, Stu accepted the position of Director of Bass Programs at the prestigious Musician's Institute in Hollywood, CA, a role which he held for several years. He also continues to be one of the world's most sought-after and in-demand bass clinicians, traveling worldwide to teach bass students of all levels. Like many world-class musicians, Stu calls Los Angeles, CA his home and has been teaching at ArtistWorks since May 2022.
---
Electric Bass Lessons
Select A Plan
What's In This Plan
---
Unlimited Access to Lessons

Unlimited Access to Video Exchange Library

Up to 5 Video Submissions to Teacher

Music Theory Workshop