Harmonica

with Howard Levy
Howard Levy captures his Grammy®-winning sound in this rich library of harmonica lessons. Students in the harmonica course access hundreds of video lessons, backing tracks of many music genres and more. Learn how to play harmonica from a true master.
Exercises for all positions Tongue blocking tips
Bending & overblowing techniques Blues to folk styles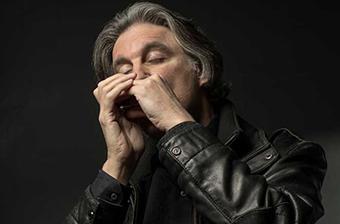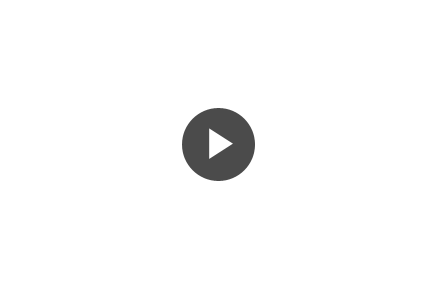 About Video Exchange® Learning
What ultimately sets these harmonica lessons apart from other offerings is the ability to submit a video for review using the ArtistWorks Video Exchange Learning® platform. Howard reviews each submission and records a video response, offering specific guidance to take your harmonica playing to the next level. All students can access the Video Exchange library and watch each other's interactions with Howard. This library is constantly expanding and may contain the key to unlock your playing.
---
About Howard Levy
A master of the harmonica for over 40 years, Howard Levy pioneered playing the diatonic harmonica as a fully chromatic instrument including the "overblowing" and "overbending" techniques. Howard has explored multiple genres including Jazz, Classical, Latin and other styles of World Music in his journey. Aside from his prolific work as a solo performer, he is a founding member of the group Bela Fleck and The Flecktones and a member of Trio Globo, The Howard Levy 4 and Acoustic Express; and has recorded collaborations with countless industry giants. Howard has been teaching harmonica lessons online with ArtistWorks since 2009.
---
Harmonica Lessons
Select a Plan:
Add to Cart
What's In This Plan
---
Unlimited Access to Lessons

Unlimited Access to Video Exchange Library

Up to 5 Video Submissions to Teacher

Music Theory Workshop

100s of harmonica lessons at your own pace

All levels and styles of playing welcome

Slow Motion & Looping on videos
Get Free Sample Lessons
---
Enter your first name and email below and we'll send you free video lesson samples from this course, plus exclusive offers, updates on our courses, and more!