Making their debut performance at the Blue Note Napa, we're proud to introduce the ArtistWorks Jazz Allstars! Featuring Eric Marienthal on sax, George Whitty on keys, Nathan East on bass, and Peter Erskine on drums. This was an incredibly rare lineup of ArtistWorks teachers and we were honored to film it for our students here!
As an ArtistWorks Exclusive, we've just added a special 2-part segment we recorded before the show about their ideas and methods on improvisation.
​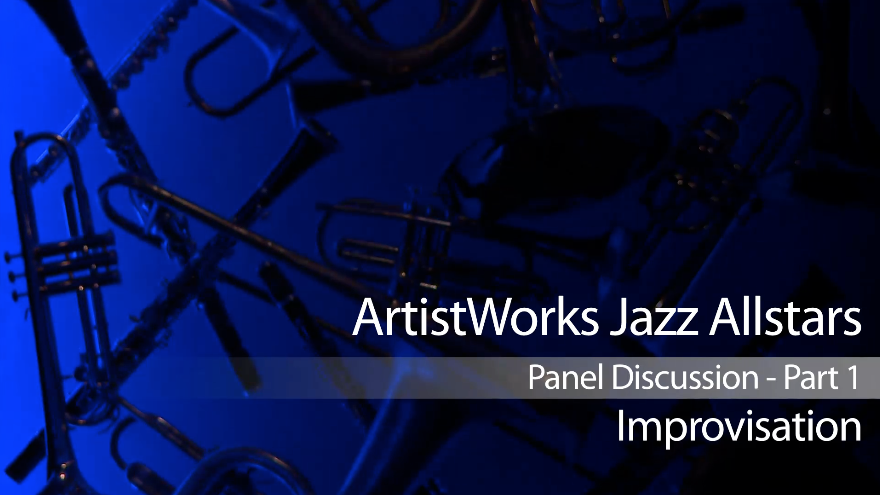 Also available:
"Northern Cross" by Peter Erskine from the album First Steps Ahead and recently rearranged for his Dr.Um album.

"Sir Duke", the Stevie Wonder hit re-imagined by Nathan East for this version that appeared on his debut solo album.

"101 Eastbound", written by Nathan East

"Baby Cakes", written by Eric Marienthal & Jeff Lorber

"Hipnotherapy", written by Peter Erskine

"Goodbye Flash Superboy", written by George Whitty

"Renaissance Man", written by George Whitty

"Puentes", written by Chuck Loeb &

Eric Marienthal

"

Hawaii Bathing Suite", written by Peter Erskine

"Last Minute Blues", written by Chuck Loeb & Eric Marienthal

Plus "How to Prepare for a Gig" and more!
It's all available in the Learn Area, here's how to find it: From anywhere within your school, click on the Learn icon on the left, then choose the +Music tab, and in there you'll see it labled as "ArtistWorks Jazz Allstars - Live at the Blue Note in Napa".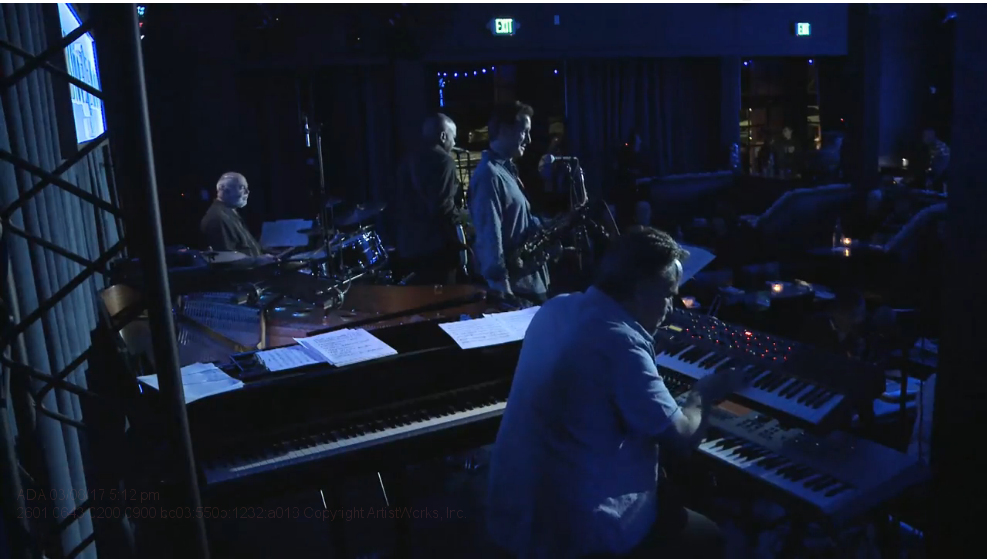 As a special treat, we also recorded a panel dicussion with them before the show started all about "How to Prepare for a Gig". Find out how they prepared for this Blue Note gig as well as how to prepare for a gigs in general - very insightful stuff for any performer!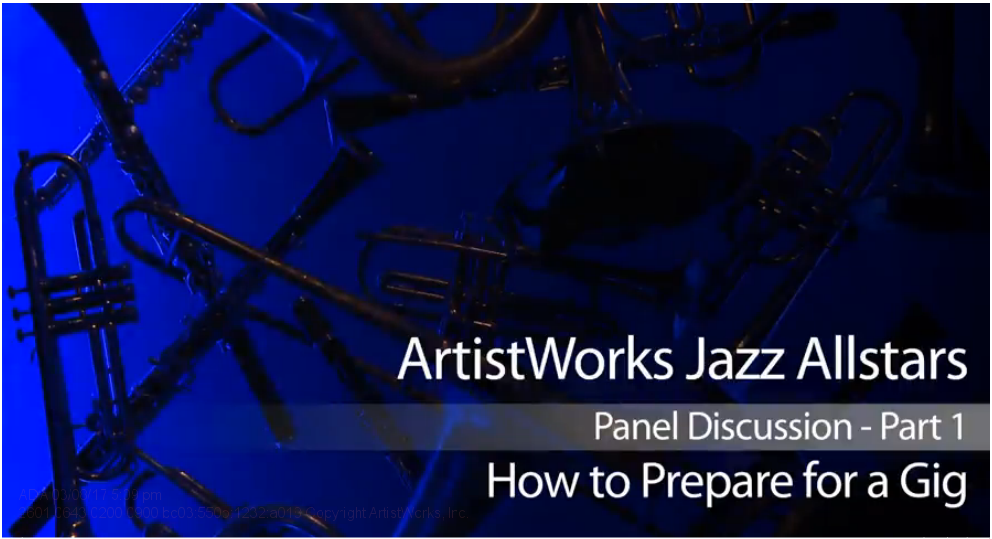 Did you know you can learn online with all these Jazz Allstars and more at ArtistWorks? Learn more at the links below!