Trumpet

with David Bilger
David Bilger has condensed his years of experience into these comprehensive classical trumpet lessons. Students in the trumpet course have unlimited access to these video lessons, as well as daily exercises, orchestral excerpts and sheet music.
Trumpet etudes and techniques
Solo repertoire and orchestral excerpts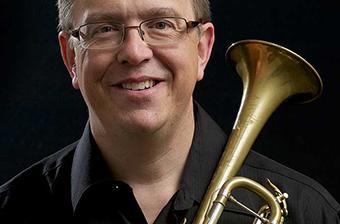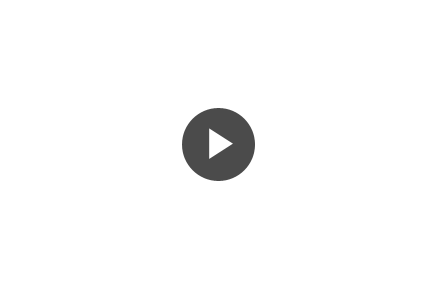 What You'll Learn
These online classical trumpet lessons were specifically designed for players of all levels and experience. You'll learn foundational skills, technique building, trumpet repertoire and developing your own style - no matter how long you've been playing. This online trumpet lesson library is constantly expanding and may contain the key to unlock your playing. You can choose the premium "Video Exchange" option and submit a video for review, then receive a custom video response, offering specific guidance to take your trumpet playing to the next level. All this learning is available one month at a time!
Top Quality Trumpet Lessons
100s of trumpet lessons at your own pace

All levels and styles of playing welcome

Slow Motion & Looping on videos
---
About David Bilger
David Bilger has been the Principal Trumpet of The Philadelphia Orchestra since 1995 and has also played with the Dallas Symphony, the Houston Symphony, the Oakland Symphony, Philharmonia Virtuosi of New York as well as numerous Chamber ensembles. A graduate of the Juilliard School of Music and the University of Illinois, David currently serves on the music faculties of the Curtis Institute of Music and Temple University. He has taught master classes at institutions including Juilliard, Indiana University, the Manhattan School of Music, and the Peabody Conservatory. As a recording artist, David has worked with composer Meg Bowes on electro-acoustic music for synthesizers and trumpet.
---
Classical Trumpet Lessons
–

Fundamentals
Introduction to Trumpet Fundamentals
Holding the Instrument
Breathing (Fundamental)
Buzzing (Fundamental)
Developing Your Sound
Single Tonguing (Fundamental)
Major and Minor Scales
Intonation (Fundamental)
Rhythmic Basics
Basic Practice Habits
Posture
Submit a Placement Video
Miscellaneous Topics
Select A Plan
1 Month - No Video Exchange $29
Add to Cart
What's In This Plan
---
Unlimited Access to Lessons

Sample Video Exchangs

1 Video Submission to Teacher

Music Theory Workshop

Acoustic Guitar 101