Fingerstyle Jazz Guitar

with Martin Taylor
Martin Taylor shares his expertise in hundreds of fingerstyle guitar lessons including several original tunes. Students in the finger style guitar course have unlimited access to valuable video lessons including guitar fingerpicking lessons and guitar tabs.
 Melodic approach to jazz guitar  Jazz standard lessons
 Tips for accompanying singers  Musician interviews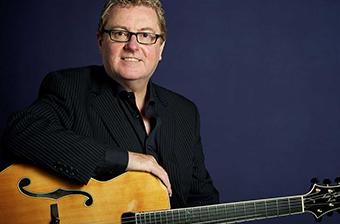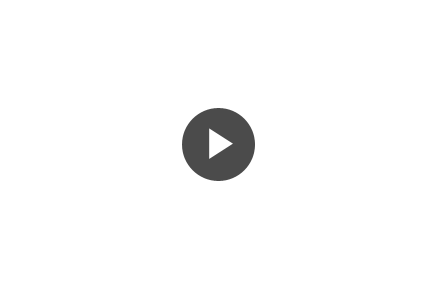 What You'll Learn
What ultimately sets these fingerstyle guitar lessons online apart from other offerings is the ability to submit a video for review using the ArtistWorks Video Exchange Learning® platform. Martin reviews each submission and records a video response, offering specific guidance to take your jazz guitar playing to the next level. All students can access the Video Exchange library and watch each other's interactions with Martin. This library is constantly expanding and may contain the key to unlock your playing.
Top Quality Guitar Lessons
100s of guitar lessons at your own pace

All levels and styles of playing welcome

Slow Motion & Looping on videos
---
About Martin Taylor
Martin Taylor is a Grammy® nominated fingerstyle guitarist, solo jazz guitar virtuoso and online guitar teacher. Martin has collaborated with the biggest names in guitar music including Tommy Emmanuel, Jeff Beck, Chet Atkins, Frank Vignola, Barney Kessell, Earl Klugh, Herb Ellis, Scotty Moore, Julian Lage, Andreas Oberg, Albert Lee, and Laurence Juber. Martin has been awarded two honorary doctorates, a BBC lifetime achievement award, an IAJE Jazz Educators award, and in 2002 he was appointed MBE 'For Services to Jazz Music' by the Queen of Great Britain. He has been teaching fingerstyle guitar online with ArtistWorks since 2010.
---
Fingerstyle Guitar Lessons
–

Martin's Coffee Breaks
All The Things You Are
"Please" Eddie Lang -- Vintage Gibson L4
W G Barker Guitar
Jazz Blues Substitutions
Effective Practicing
Girl Talk - Part One
Girl Talk - Part Two
Pick to Fingerstyle Transition
The Art of Comping
Thoughts on TAB and Notation
Recording - Red Light Syndrome
Anticipation and Hesitation
Warming Up
Reharmonisation
Counter Lines
Inversions & Chord Extensions
Intros and Outros
Edginess
Slurred Scales
Unconscious Competence
Guitar Setup
Seven Steps
3 Ingredients
Down at Cocomo's -NEW!
+

Artistworks Jazz Allstars - Live at the Blue Note in Napa -NEW!
Select A Plan
What's In This Plan
---
Unlimited Access to Lessons

Unlimited Access to Video Exchange Library

1 Video Submission to Teacher

Music Theory Workshop

Acoustic Guitar 101