Mandolin Lesson Online

with Mike Marshall
Mike Marshall has built a truly comprehensive video library with hundreds of mandolin lessons covering many musical styles. Mike's students enjoy unlimited access to his mandolin lessons online, as well as tablature and mp3 play along tracks. Learn how to play the mandolin from a legendary acoustic musician.
 Bluegrass to Brazilian choro  Chordal exercises
 Lots of mandolin tabs  Bluegrass icon interviews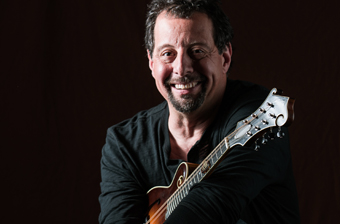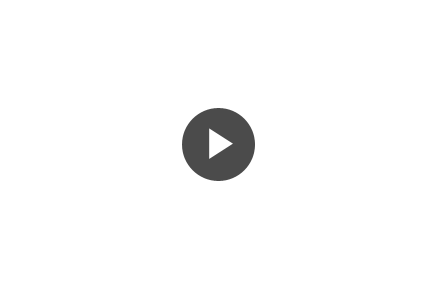 What You'll Learn
What ultimately sets these mandolin lessons apart from other offerings is the ability to submit a video for review using the ArtistWorks Video Exchange Learning® platform. Mike reviews each submission and records a video response, offering specific guidance to take your playing to the next level. All students can access the Video Exchange library and watch each other's interactions with Mike. This library is constantly expanding and may contain the key to unlock your playing.
Top Quality Mandolin Lessons
100s of mandolin lessons at your own pace

All levels and styles of playing welcome

Slow Motion & Looping on videos
---
About Mike Marshall
For more than 35 years, Mike Marshall has set a new standard for American acoustic music, with a breadth of talent that spans mandolin, guitar, violin, and mandocello. At age 19, he left his native Florida to pursue music, eventually joining the David Grisman Quintet in the Bay Area. Since those early days, Mike's historic career has spanned hundreds of recordings and taken him on tour around the globe. He has also received numerous credits as a composer, producer, and featured musician. You can hear his iconic mandolin playing on the theme for NPR's 'Car Talk', as well as the San Francisco-based radio show 'Forum' on KQED Radio. Today, Mike and his wife Caterina Lichtenberg both teach mandolin lessons at ArtistWorks.
---
Mandolin Lessons
Mandocello, Mandola & Octave Mandolin
Select A Plan
What's In This Plan
---
Unlimited Access to Lessons

Unlimited Access to Video Exchange Library

1 Video Submission to Teacher

Music Theory Workshop