Piano

with Christie Peery
Christie Peery has built a comprehensive video library with hundreds of classical piano lessons for students who want to learn how to play piano. Students access piano lessons, piano practice tips and more. Learn how to play classical piano online from a virtuoso.
Acclaimed Peery Method
Specialized muscular & musical piano lessons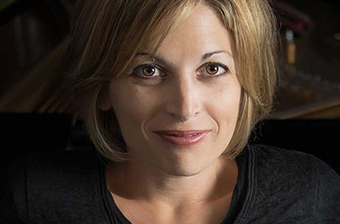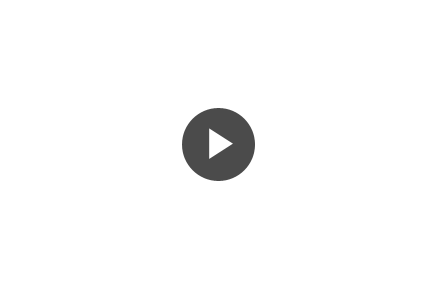 About Online Piano Lessons with Christie Peery
Unleash your musical talent with Christie Peery's in-depth online Piano course, exclusively available on ArtistWorks. Whether you've never touched a piano before or you're a seasoned player looking to refine your skills, Christie Peery, a renowned pianist and dedicated teacher, is here to take you on an unforgettable musical journey.
This course caters to all skill levels and offers a curriculum that spans from basic keyboard navigation to complex performance techniques. You will dive into diverse styles of music, mastering the principles of rhythm, melody, and harmony along the way.
A unique aspect of this course is the Video Exchange Learning® system. You'll have the opportunity to submit videos of your practice sessions and receive personalized video responses from Christie herself. This one-on-one feedback is an incredible way to pinpoint your areas of improvement and accelerate your learning progress.
Key Features:
Progressive Instruction: Detailed, methodical, and easy-to-follow lessons catering to every stage of your piano journey.

Extensive Curriculum: Engage with a wide range of piano techniques and musical styles, ensuring a well-rounded understanding of the instrument.

Interactive Learning: Take advantage of the unique Video Exchange Learning® system to receive personalized feedback from Christie Peery.

Community Engagement: Become a part of a global community of piano enthusiasts, where you can exchange ideas, ask questions, and share your musical progress.

Unlimited Access: Learn at your own pace with unrestricted access to hundreds of high-quality video lessons, sheet music, and supplemental resources. This course requires additional written materials that are not included in the subscription. A full list of the materials and purchase links can be found in the "Lessons" area for members.

Exclusive Content: Access interviews, performances, and bonus content from Christie Peery.
Embark on a transformative musical journey with a maestro. Enroll in Christie Peery's online piano course on ArtistWorks today, and take a step towards mastering the piano!
---
About Video Exchange® Learning
What ultimately sets these classical piano lessons apart from other offerings is the ability to submit a video for review using the ArtistWorks Video Exchange Learning® platform. Christie Peery reviews each submission and records a video response, offering specific guidance to take your piano playing to the next level. All students can access the Video Exchange library and watch each other's interactions with Christie. This library is constantly expanding and may contain the key to unlock your playing.
---
About Christie Peery
Christie Peery-Skousen won her first international competition at the age of 13, studied with Dmitri Boshkirov at the Gnessin School of Music in Moscow and later attended the Peabody Conservatory of Music of The Johns Hopkins University under Leon Fleisher. Christie has performed numerous times as a soloist with symphony orchestras around the world and has won numerous national and international competitions. She currently serves as the Master Teacher and founder of Peery Piano Academy and is the author of the Peery Piano Habits Program, a conservatory level teaching and certification system. Christie has been teaching with ArtistWorks since we started in 2009.
---
Classical Piano Lessons
Select a Plan:
*Promo and discount codes cannot be applied to this membership purchase
Add to Cart
What's In This Plan
---
Unlimited Access to Lessons

Unlimited Access to Video Exchange Library

Up to 5 Video Submissions to Teacher

Music Theory Workshop

100s of piano lessons at your own pace

All levels beginner to advanced

Slow Motion & Video looping
Get Free Sample Lessons
---
Enter your first name and email below and we'll send you free video lesson samples from this course, plus exclusive offers, updates on our courses, and more!