We're excited to release the next batch of new lessons that Craig and Sarah recorded recently in our studio! Here's a list of what's new in the Learn area:
For the Beginner section we have a new lesson for the classic rock tune "House Of The Rising Sun" which sounds amazing on ukulele. In the Intermediate section there's a new Ragtime Progression to dig into. And in the Advanced section you'll find a new version of "Lullaby" to continue building on the easier versions.
Keep reading to see what other lessons have been added recently!
Well, we just celebrated the One Year Anniversary of launching Online Ukulele and we couldn't be more happy with how it's all turned out. The school has grown a lot over the year, and these new lessons are just the beginning of a lot more great stuff to come.
New Beginner Lessons:
New Intermediate Lessons:
We'll continue to add more in the upcoming weeks and months - stay tuned!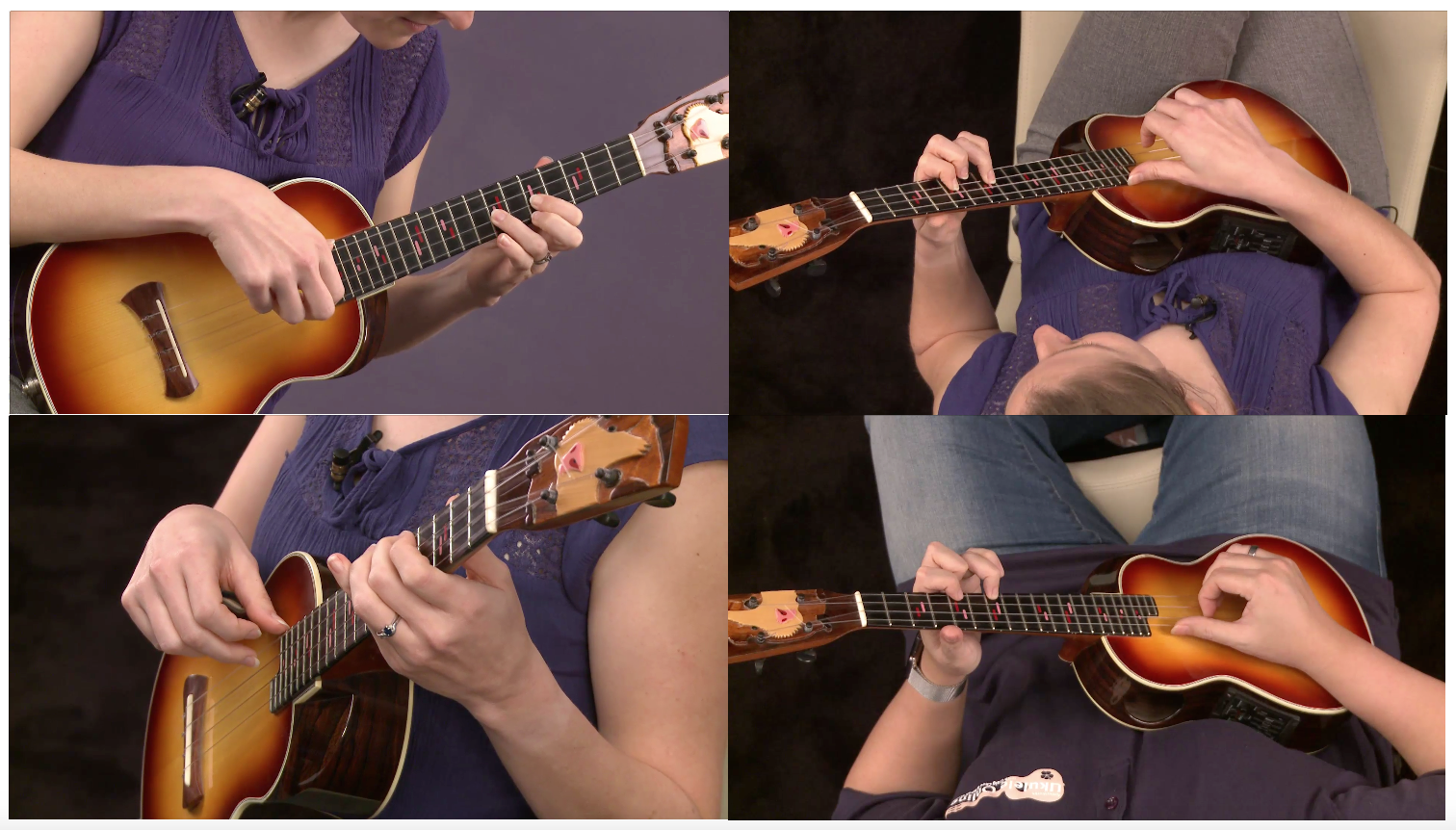 Learn ukulele with Craig Chee and Sarah Maisel online at ArtistWorks! Click below for more info and free sample lessons
Related Ukulele Blogs: