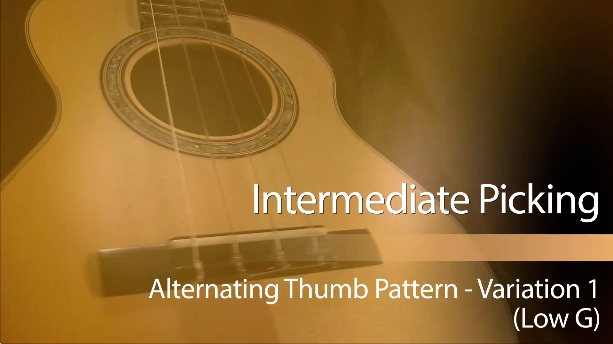 A little while back we added new intermediate picking lessons teaching 2 alternating thumb patterns for the Low G tuning. In this new lesson, Craig and Sarah combine forces to teach 5 new variations to really expand your options on the Low G Uke. Keep reading to see what other ukulele lessons have been added recently (there's a lot)!
There's a new ukulele lesson now available in the Advanced section. Building from the Advanced Chord Melody lesson, Sarah gives some ideas and sets forth a challenge to create your own arrangement of this jazz classic. Provided with the study materials are chord melody examples, ending ideas, and notation/tab for the melody line on it's own to give you all the tools you need to take this to the next level. Click here to check it out.
We recently celebrated the One Year Anniversary of launching Online Ukulele and we couldn't be more happy with how it's all turned out. The school has grown a lot over the year, and these new lessons are just the beginning of a lot more great stuff to come. All the lessons include notation in the form of PDF as well.
New Beginner Lessons: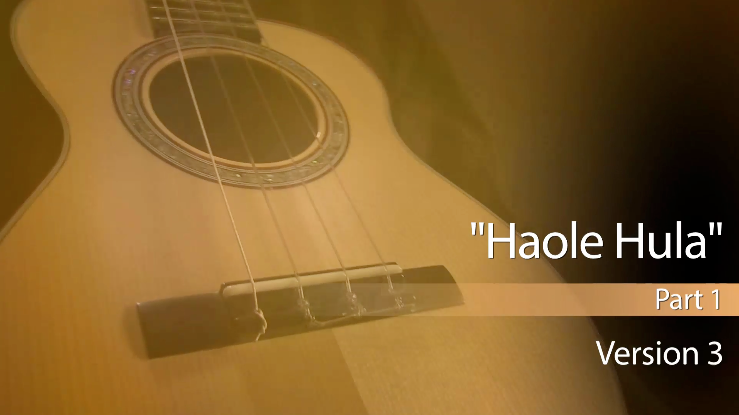 New Intermediate Lessons: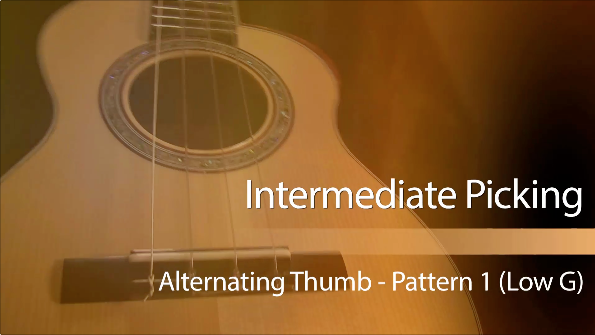 Advanced
We'll continue to add more as we make em - stay tuned!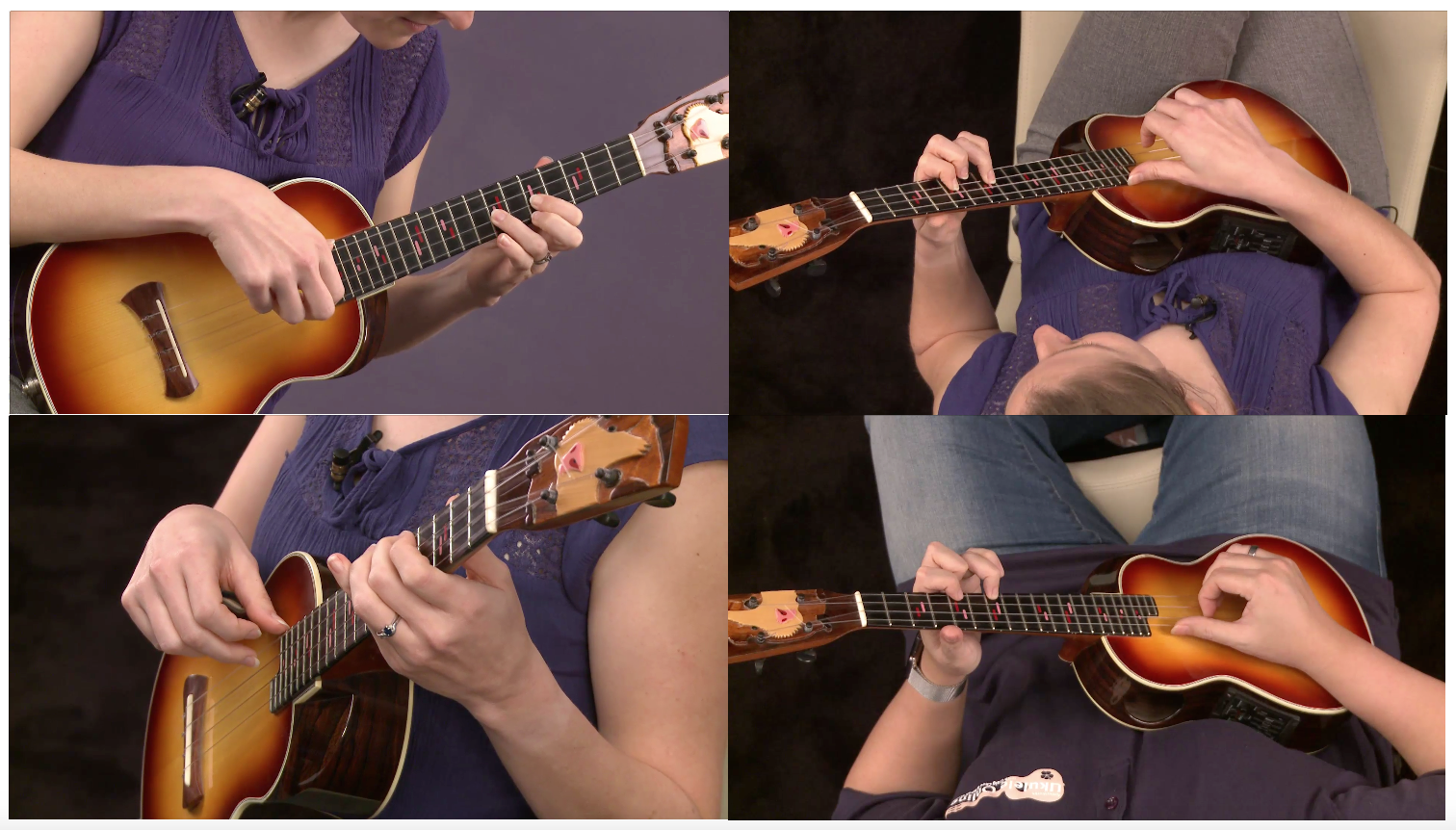 Learn ukulele with Craig Chee and Sarah Maisel online at ArtistWorks, click here for more info!